Our consultants provide the travel and hospitality industry with in-depth reports, consumer insights and market research, trend monitoring, research papers and more
Sign up to receive regular updates and be one step ahead of the competition
Sign Up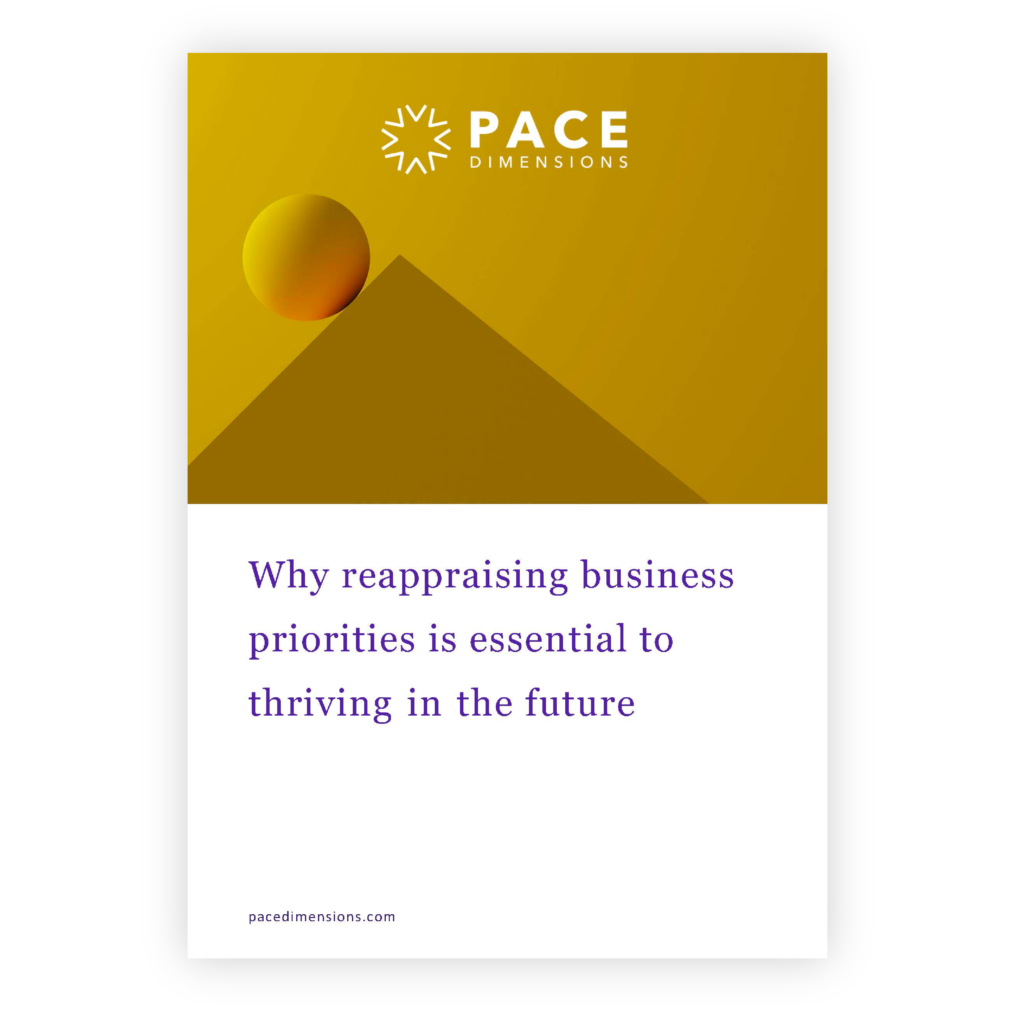 A regular series of whitepapers from our expert consultants are available to download
Covering topics from digital transformation in the hospitality industry, to travel technology, our whitepapers make it easy to practically apply the latest market trends to the advantage of your business.

The PACE Dimensions blog sheds light on the news and hot topics in the travel and hospitality industry. From hotel distribution strategies to the latest mergers and acquisitions, find out what our take is on the developments that matter to your business.

We also feature thought-provoking interviews from the top executives powering some of the biggest changes in the industry.
Sign up to receive regular updates and be one step ahead of the competition