We specialise in turning market insight into competitive advantage. We can help you build, and successfully evolve, an exceptional business
As digital markets continue to rapidly change and grow, evolving your business responsibly is our top priority. We can prepare your people and business for success over competition, increase revenue and boost operational productivity.
With industry knowledge, powered by insightful research and practical analysis of market trends, we help our clients identify new prospects for growth and development.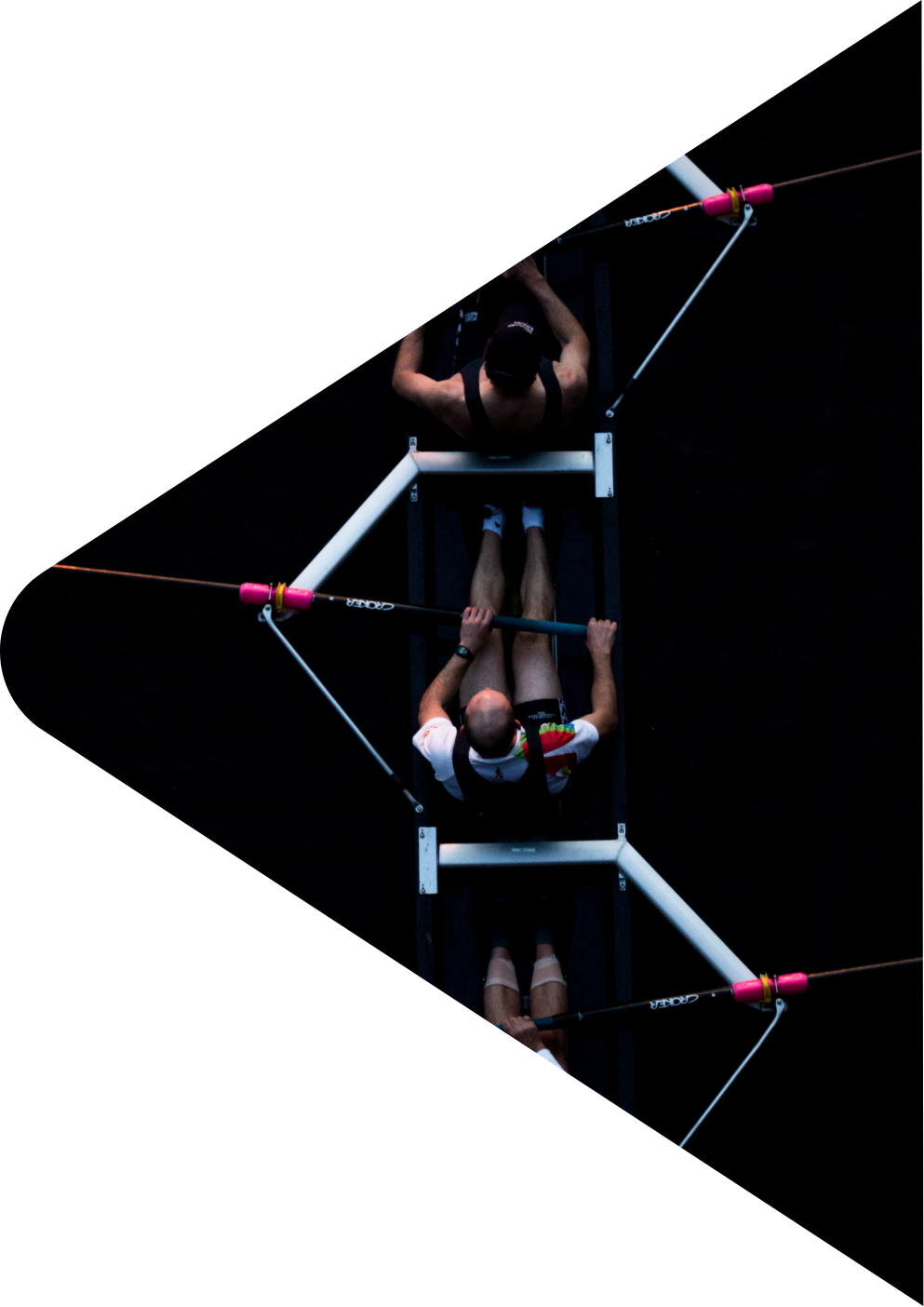 Subscribe to PACE Dimensions' proprietary research reports and insight papers, benchmarking tools and more