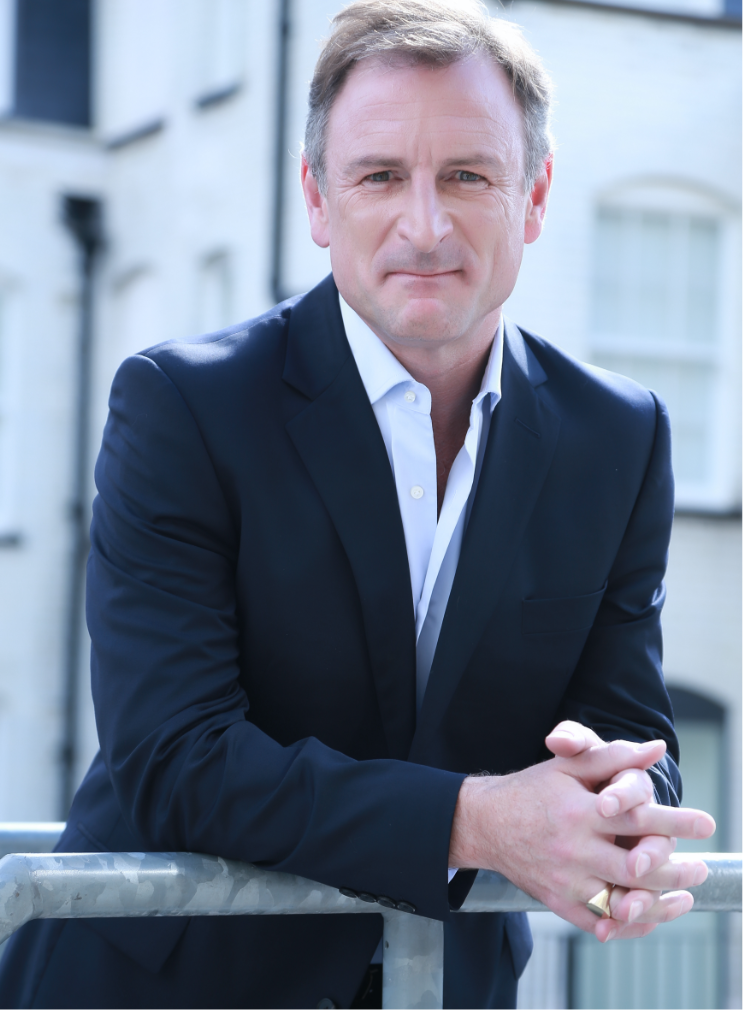 PACE Dimensions' CEO and founder Tim Davis has a wealth of experience as a keynote speaker and moderator at global travel and hospitality industry events such as ITB Berlin, HITT, The Hotel Revenue Forum and Eye for Travel.
FOR SPEAKER ENQUIRIES PLEASE CONTACT MARKETING@PACEDIMENSIONS.COM OR CALL +44 (0) 20 7759 1150
PACE Dimensions provides commentary and insight about travel and hospitality trends to media. Press releases, images, research reports and information for members of the media are available on request.
Please contact MARKETING@PACEDIMENSIONS.COM or call +44 (0) 20 7759 1150
Subscribe to PACE Dimensions proprietary research reports and insight papers, benchmarking tools and more