Transforming brand loyalty into brand love
How hotel businesses, in the current volatile market, can evolve their loyalty programmes to build brand preference and affinity.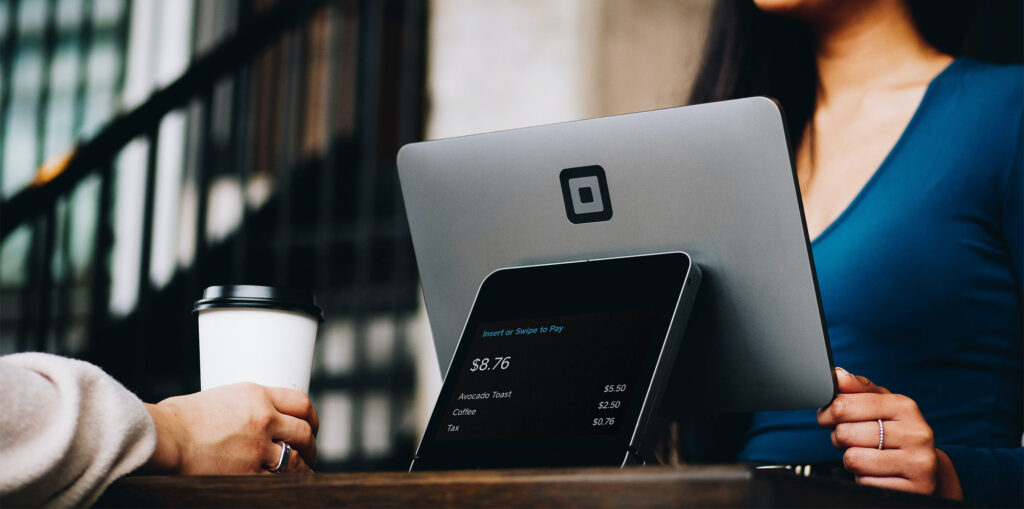 Amid the current volatile market, many can be left pondering if loyalty programmes are still relevant? The short answer is, yes, definitely.  
And this, from McKinsey, summarises it very well, "…in a booming market, brand loyalty is important. At the most basic level, it's an arithmetic problem: without it, there's little ROI on customer acquisition costs. But in a down market, where the average consumer pays closer attention to their purchases, it can make or break a business."  
However, the term 'loyalty programme', in its current guise is a bit of a misnomer. It is less of a 'loyalty' programme per se and are more of a frequency-led programme – a points-based mechanism aimed at locking customers within a hotel group or a brand's different properties. Frankly, it is more akin to bribery through financial reward than something that will engender true love for the brand. 
While the frequency-based loyalty reward programme has been a successful model in the past and has made a major contribution to hotel performance, in the current market, there is real space to evolve the model and build on its successes to really promote guest love and affinity for the brand.  
Where hotel businesses can advance the once tried and tested method of keeping customers coming back is by acknowledging that recognition and customer experience are at the forefront of brand love. Loyalty comes from much more than having a good product, it requires a relationship, a positive experience, or the genuine feeling of being recognised and valued.  
As Forbes supports, "The factors driving brand loyalty involve so much more than price, however. If brands can find ways to improve loyalty by offering value that's meaningful to consumers, it's possible to keep customers' patronage during times of restrained spending. The key here is to look for ways to build customer loyalty through personalised offerings, a seamless customer experience (CX) and delivering more value across the entire customer journey… Ensuring you stay connected with your customers through regular communications, whether through email or on social media—and offering incentives that appeal to them—can help to keep your brand top of mind, create lasting customer habits and build brand loyalty." 
Amplified by the fact that corporate travel has not fully recovered whereas leisure travel is continuing to grow rapidly, hotel companies now need to be more innovative and more aggressive in how they develop their frequency schemes into true loyalty programmes and to better engage with customers in a more personalised way. 
Here are PACE Dimensions' top three considerations for hotel businesses looking to build a loyalty programme in the current market: 
1. The model that rewards loyalty by offering 'points' for frequent stays which can be exchanged (in the longer term) for free stays and upgrades etc. only benefits frequent travellers and is of less value for those who might only travel a few times a year. Frequency is only a material currency to the ultra-frequent traveller – of which there are far fewer in the current market. And rewards for frequency does not necessarily equal love for the brand. In fact, according to McKinsey, "Macro-economic factors are putting downward pressure on businesses, necessitating value generation through customer loyalty… Roughly 50% of consumers report that they will switch product, brand, or retailer when faced with shortages… On average, a customer in the US belongs to 17 loyalty programs indicating a saturated landscape. However, there is low engagement with less than 50% active loyalty membership".
2. There are many customers and many parts of the hotel business that are not driven by frequent-staying business travellers – the industry needs to find ways of engaging and appealing to those customers and encouraging both their affinity for the brand and maximising the available spend that they have by building on-going relationships with them. Evolving the model to shift to focus more on customer recognition and personalised experience allows all travellers to see value in booking with a particular hotel brand. Building true loyalty – love for the brand – as well as appealing to the people who don't travel frequently.
3. Where hotel businesses will see the value in increasing their investment is in operational customer data platforms and customer experience management platform, and in augmenting existing data warehouse platforms. Only being able to capture information, analyse historic trends and segment the data off-line is of little use when it comes to maximising that data to improve customer loyalty. It's critical to be able to connect that back to the operational systems in real-time while customers are interacting.  
At the heart of what changes a loyalty programme from a frequency-based transaction programme into a programme that engenders a relationship and garners brand love is an operational customer data platform. A platform that translates behaviour, needs, preferences, history, recency, and frequency into customer segments that marketing can better target. This requires two key ingredients:  
A customer database: to translate transactional data into insights about customers and allows brands to segment customers so they can better target them along the customer journey and their relationship with the brand. 

 
A customer experience management capability: this means taking that insight and using it to personalise and trigger the right kinds of actions and interactions with guests in the way that they want to receive them. It's this that shows customers that you are listening to them, you recognise and understand them and are responding to their needs. Which is ultimately where loyalty needs to move its focus.

 
Having a 360-degree view of a customer through their engagements with your brand enables you to tailor your offering to what is going to give them the best brand experience. Understanding what they are interested in via their searches and what they book and consume through to how they responded to that experience means you can deliver on the key criteria that will engender the all-important brand love: a real relationship, a positive brand experience (and the ability to know and rectify when things might go wrong), and, ultimately, the genuine feeling of being recognised and valued to the point that it'll take something seismic to lure their custom elsewhere. 
PACE Dimensions is expert in designing loyalty programmes that drive brand love and the capabilities needed to implement them successfully. Find out more about how PACE Dimensions can help your business to excel at www.pacedimensions.com. 
Sign up to our mailing list