Delivering the right kind of change requires planning, analysis and a detailed roadmap
Delivering success involves in-depth expertise and practical experience, together with proven methodology.
PACE has an enviable track record in delivering significant projects for some of the travel and hospitality industry's most well respected brands.
Making a real difference and delivering lasting success is in our DNA.
Clients have included powerful hotel brands such as IHG, Radisson and Hilton; travel technology powerhouses such as Amadeus; ambitious venture capital companies such as Wellington Partners; and fast-moving private equity organisations such as Battery Ventures.
Find out more about our recent projects and the results achieved
Show All

Board Advisory

Research

Strategy

Business Architecture

Business Performance

Digital

Transformation
"The professional PACE team draw together over two decades of experience in harnessing the power of technology to identify and release the customer insights driven potential that exists within all service-oriented businesses. "
Chris Tarrant – CEO – BVA-BDRC
More Testimonials
Our clients include many well-known names in the travel and hospitality industry.
See more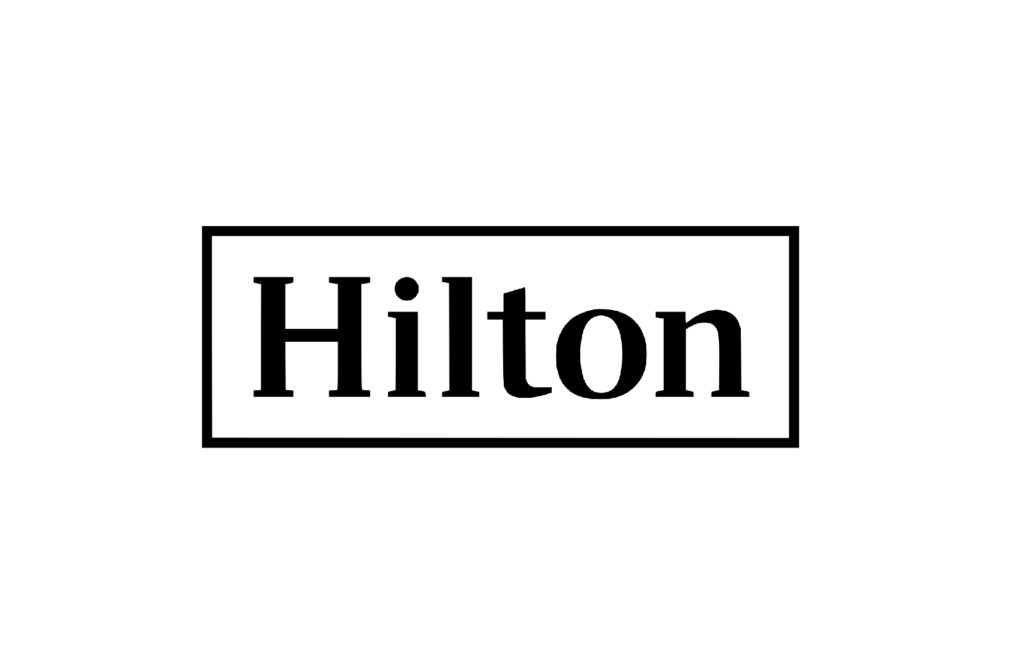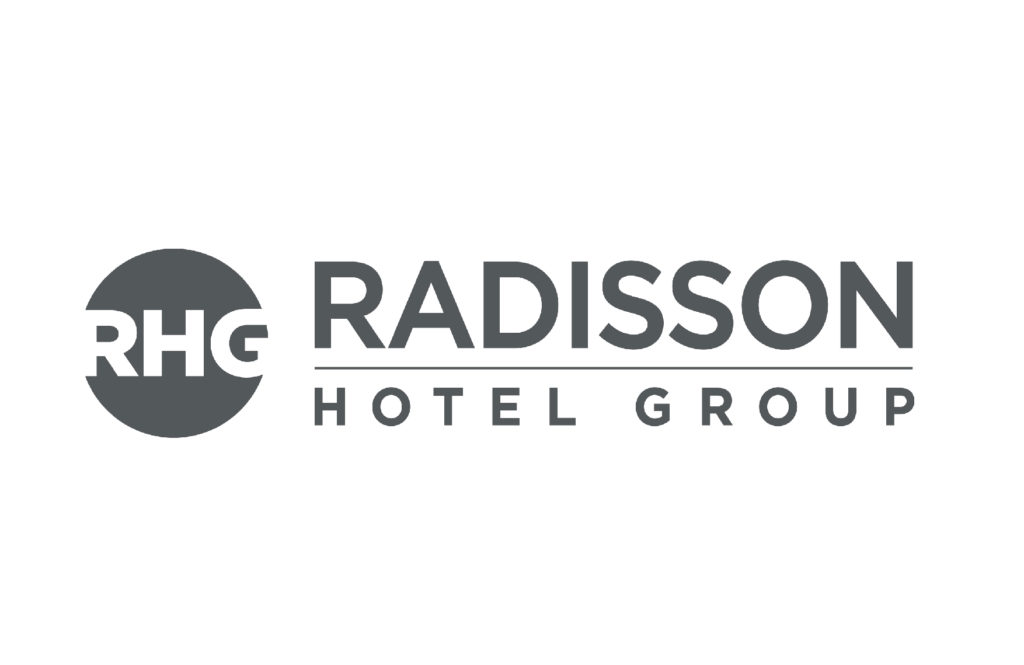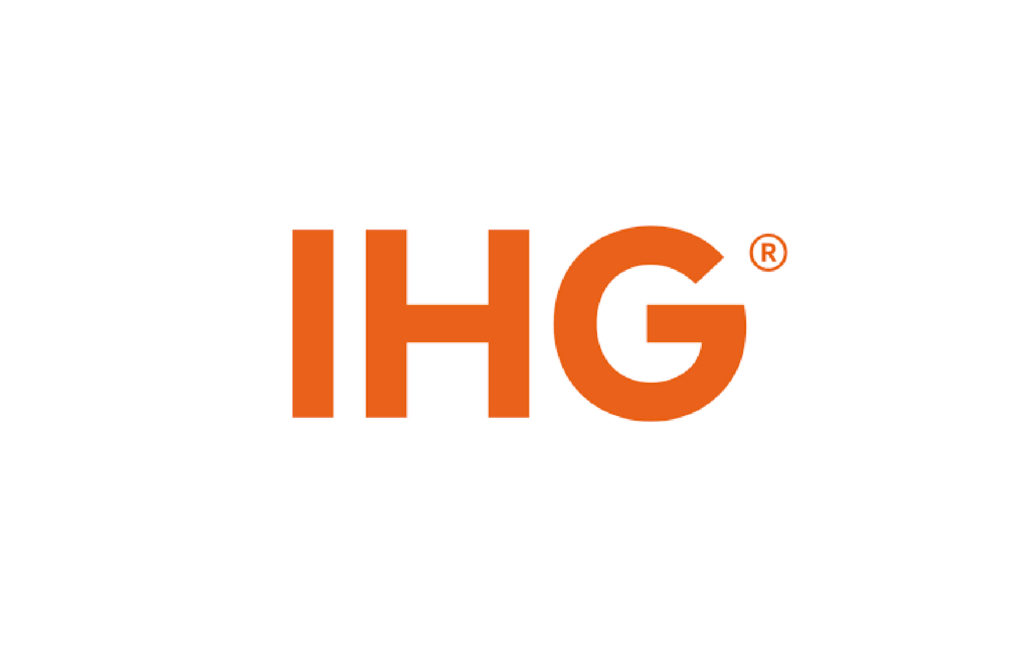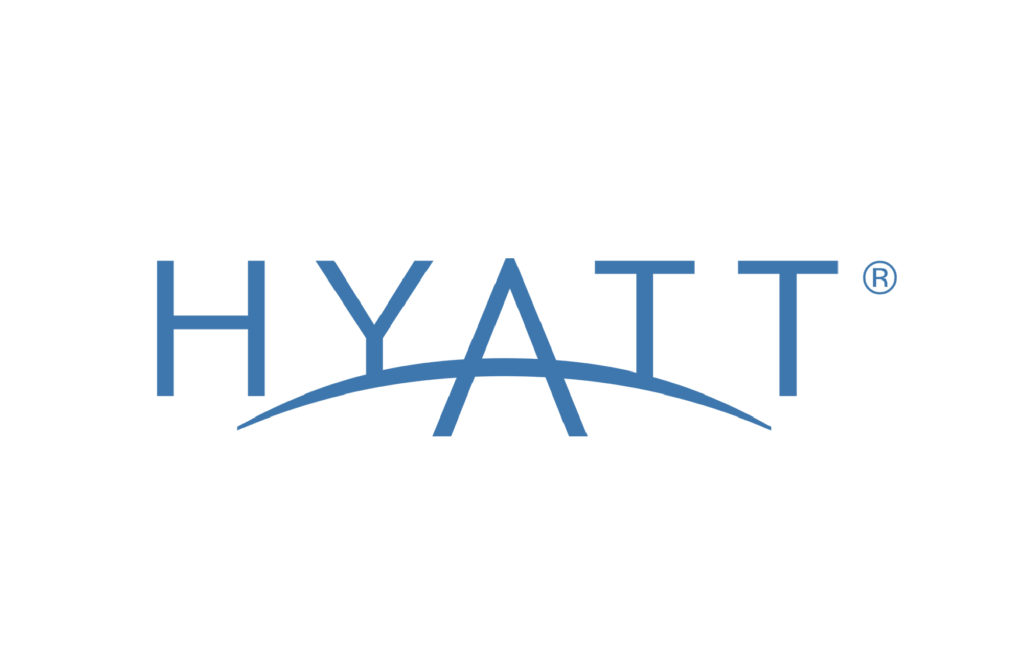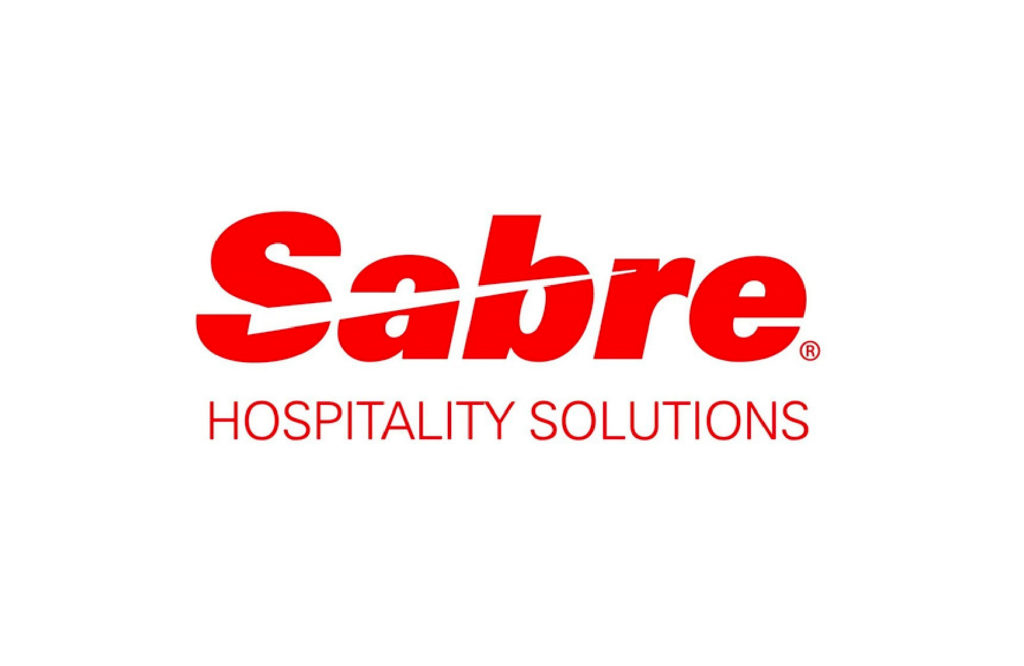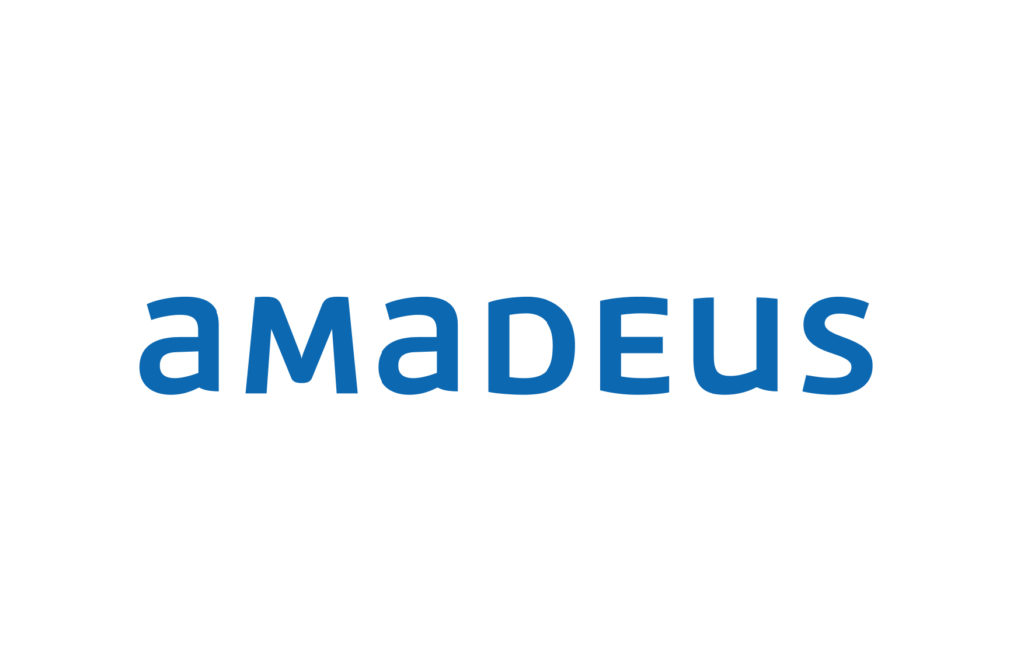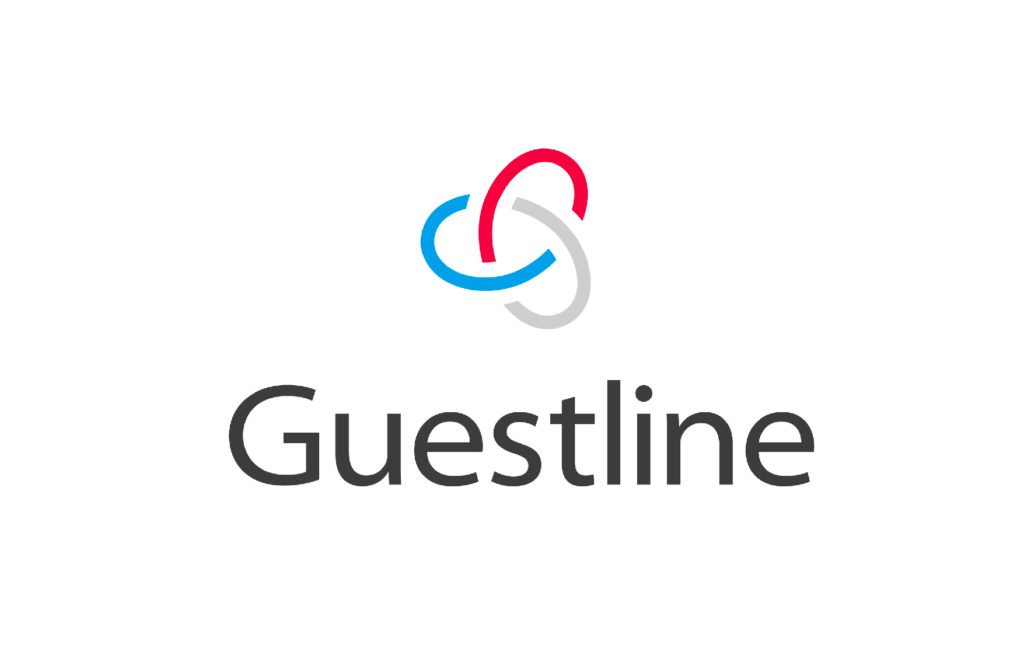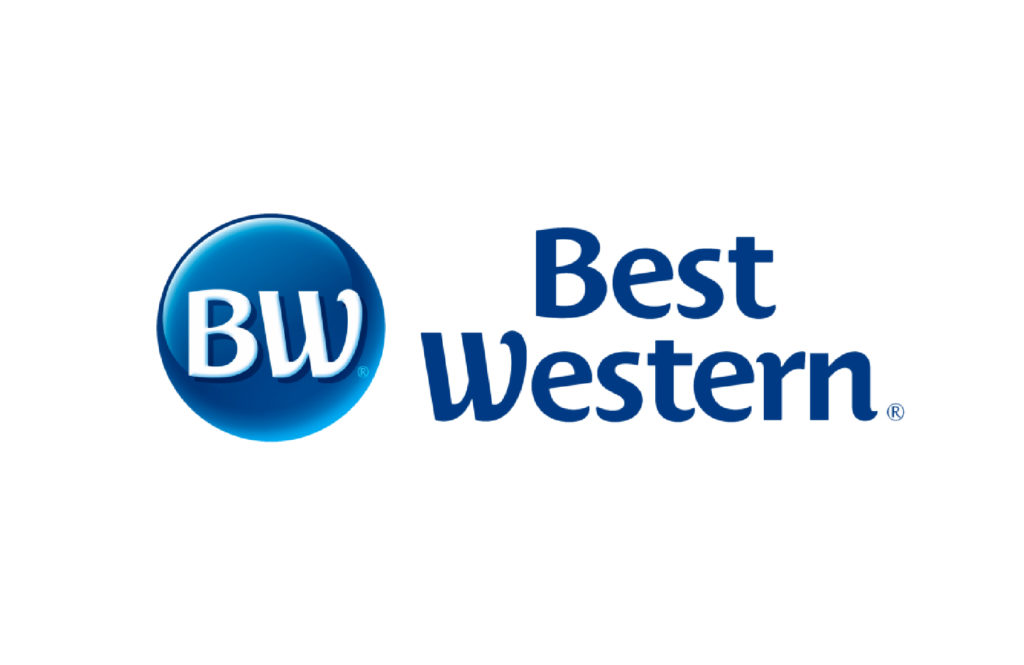 Please get in contact to see
more past projects
Sign up to our mailing list