Sustainability and digitisation: driving change for the hospitality industry
Tim Davis to moderate September's HospitalityInside Think Tank.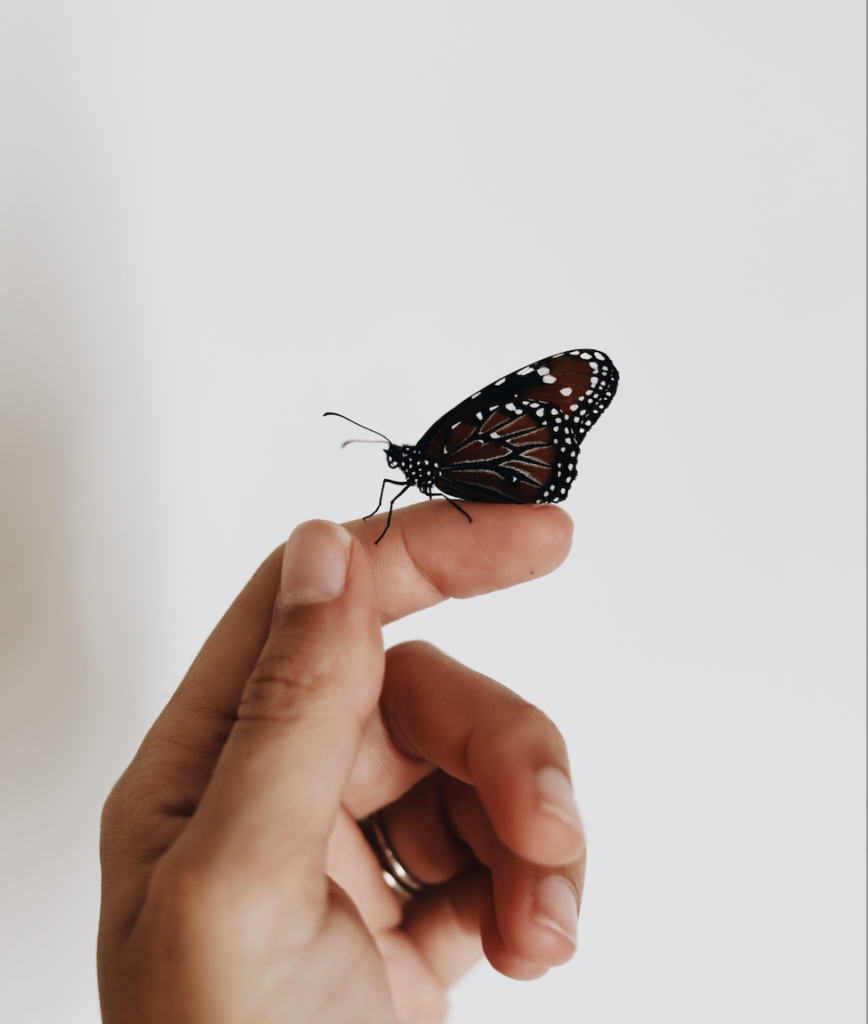 Sustainability has rapidly ascended the agenda of media, consumers and governments, and pressures are being placed on businesses to respond. Driven by investor demands and legislation changes to meet climate change goals, the green economy is a hot topic. Consumers are more aware than ever about the impact their spending decisions have on the environment, and are increasingly assessing the brands they choose on sustainability credentials. Technology is a great enabler for achieving greater sustainably, and to create innovative new approaches and services that leave a greener footprint. The challenge for businesses is to meet sustainability goals in a manner that is commercially viable, maximising available technology to make it happen.
This year's HospitalityInside 2021 Think Tank explores these salient and interconnected issues on 13 and 14 September 2021 with the event dedicated to the theme of 'Sustainability and Digitalisation: The Change Drivers'. Tim Davis, PACE Dimensions' founder and managing director, will moderate two days of insightful and thought provoking sessions and debates addressing how technology can empower real change in the green economy for the hospitality industry. Event attendees will learn more about the trends in sustainability and digitisation, the implications of these market shifts and ways to make successful changes in order to adapt and thrive.
Industry experts joining Tim for the prestigious event include Alex Duckworth, principal consultant at AECOM Sustainable Development Group; Floor Bleeker, chief technology officer of Accor; Neil Jacobs, CEO of Six Senses Hotels Resorts Spas; Wolfgang M. Neumann, chairman of the Sustainable Hospitality Alliance, and many more. The Think Tank will host a wide range of speaker and panel sessions. Sessions moderated by Tim will explore how these issues have risen so quickly to the top of the industry's agenda, and what the implications are for businesses themselves. Speakers throughout the Think Tank will investigate what the industry can do to meet growing sustainability-related expectations from consumers, regulators and the media via innovative technology and digital investment.
Sessions will include discussions such as how customer behaviour is driving and shaping the sustainability agenda; how design and construction are evolving to create more sustainable hotels; the impact of the regulatory framework in shaping sustainable hotel investment and development; and how technology is enabling sustainability. There will also be a panel looking at innovations, systems, benchmarks and certifications in sustainability and digitalisation.
Tim is looking forward to leading the discussion with industry peers whose expertise and experience will provide invaluable insights for all travel and hospitality professionals. The event promises to be a must-attend conference for those looking to equip themselves with the knowledge to survive and thrive in this new operating environment.
Tim has extensive experience in conducting cutting-edge research and providing advisory services to industry-leading hospitality businesses. His insight will draw together the findings from the two days to provide the audience with a comprehensive picture of the current state of the industry, as well as its future prospects, challenges and opportunities – particularly those presented by increased digitalisation capacities, and how these can help businesses to meet their sustainability targets.
As well as the live event taking place in Munich – returning after a digital-only event in 2020 – the HospitalityInside Think Tank will also stream live online to a worldwide audience. To book tickets for either in-person or virtual attendance, or to view the programme, visit https://hitt.world/
For speaker enquiries or to feature one of PACE Dimensions' travel and hospitality industry experts at an event or conference, please find out more here
READ MORE: The price of purpose: how luxury brands stay sustainable and valuable
Sign up to our mailing list