Five themes to address when looking at the future of hotel distribution
In early summer this year (2021), Tim Davis joined Maud Bailly, CEO Accor Southern Europe, for an online Phocuswright discussion on 'The Push for Direct: Will Hotels Take a Stand or Accept a Hand?'. Moderating the event was Lorraine Sileo, Senior Analyst and Founder of Phocuswright Research.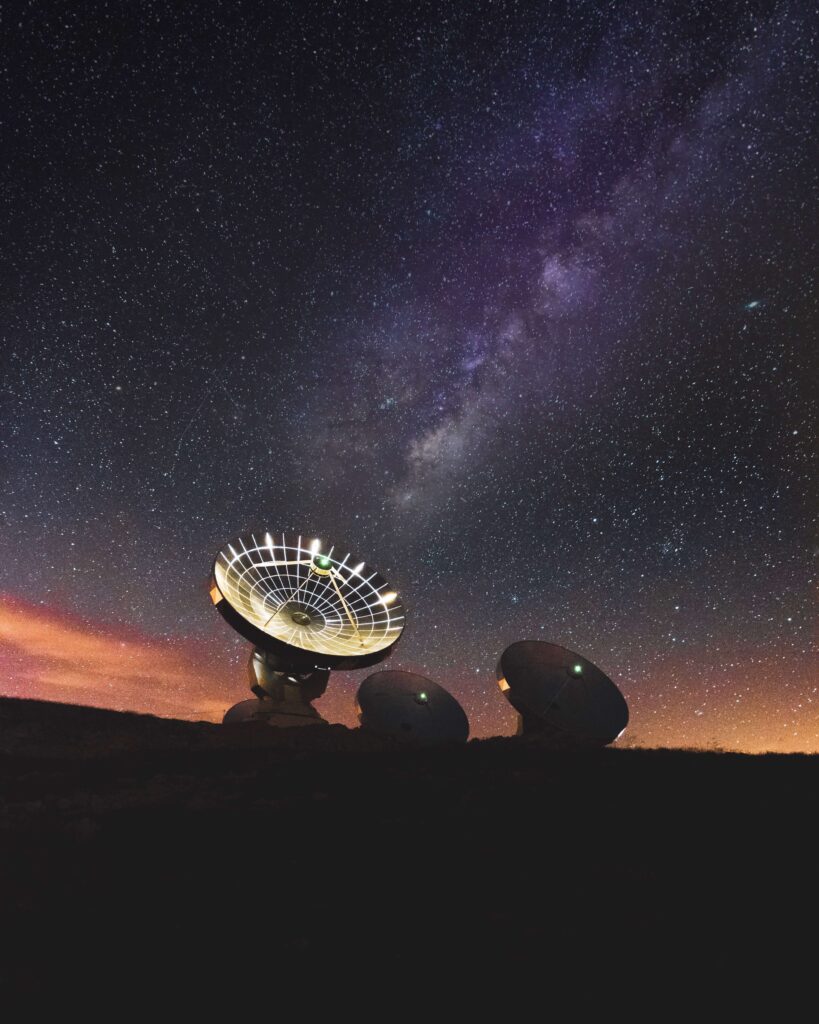 The fascinating and thought-provoking webinar explored five important themes regarding hotel distribution, following the last 18 months of the pandemic, and what the future of hotel distribution is likely to be.
1.Reinvention
Throughout the Covid-19 pandemic, hotels have adapted to changes in consumer behaviour, with some of these temporary changes, and others more permanent. For Maud Bailly's Accor specifically, the shocks from the pandemic have forced the hospitality company to reinvent itself, primarily around the four themes of rapid digitalisation, health reassurance, demand for flexibility, and new usages. But travel and hospitality businesses have also undergone extensive change in terms of how their businesses operate, such as revamping company policies on remote working and how they market themselves to an evolving client portfolio.
2.Distribution and the hotel-OTA relationship
There has been much talk of the pandemic forcing different engagement between hotels and their distribution partners as the industry navigates the road ahead. Here at PACE Dimensions, however, we're sceptical that this is purely or even largely a Covid-19 trend. Based on research and market analysis, it appears that hotels are not changing their distribution strategies as a result of the pandemic, rather, it is the competition between distributors and hoteliers that is the cause. Despite this, it is clear that Covid-19 has spurred extensive product innovation and changes in pricing policies that are occurring in-line with distribution shifts. Ultimately, and as has always been the case, each player has highly distinct offerings – both of which are important to any distribution strategy.
3.Digital maturity
Growing digital maturity is a significant factor in allowing businesses to reach customers directly, and build relationships with them, rather than depending on intermediaries. Hotels and hospitality businesses are utilising their digital maturity capabilities to not only to form a direct distribution relationship, but to track their customers' entire experience so that they can form a better understanding of their needs and values. This is likely to be the focus of companies going forward, and a trend significantly accelerated by the pandemic.
3.Brand differentiation 
In a world of vast competition, having a distinctive offering and identity is essential in order to survive. PACE Dimensions' research highlights that larger hotel companies and stronger brands have recovered far quicker than their smaller competitors following the pandemic. For example, stronger brands receive far greater traffic through their websites in comparison to their share of rooms than less recognisable or high profile brands. Read more related insights in our recent blog post 'Five things about the travel and hospitality industry's recovery you need to know'. 
3.Sustainability
Sustainability is certain to be a major consumer and regulatory expectation for years to come. Consumers are increasingly incorporating considerations regarding travel and hospitality businesses' environmental policies into their spending habits, including which airlines they fly with and which hotels they choose to book. In order to remain relevant in the marketplace, it is imperative that businesses evaluate their impact on the environment, take steps to address this, and that they communicate their climate impact policies clearly and transparently with their customers.
To view the full panel discussion with Tim Davis and Maud Bailly, click here. 
Sign up to our mailing list