Working from home's opportunities for the hotel sector: Making new services and hotel marketing deliver for the long term
Since the start of the pandemic, professionals have had to adapt to a new norm: working from home. At the beginning, it was a lockdown necessity, and it has now become clear that many organisations won't return to their offices until 2021 or beyond. Giants like Google have stated that they are in fact planning for a world in which many of their employees will never work from an office full-time. It's a trend that has been building over recent years with the rise of digital maturity and the ability to work anywhere, but the pace of change in 2020 has been stratospheric.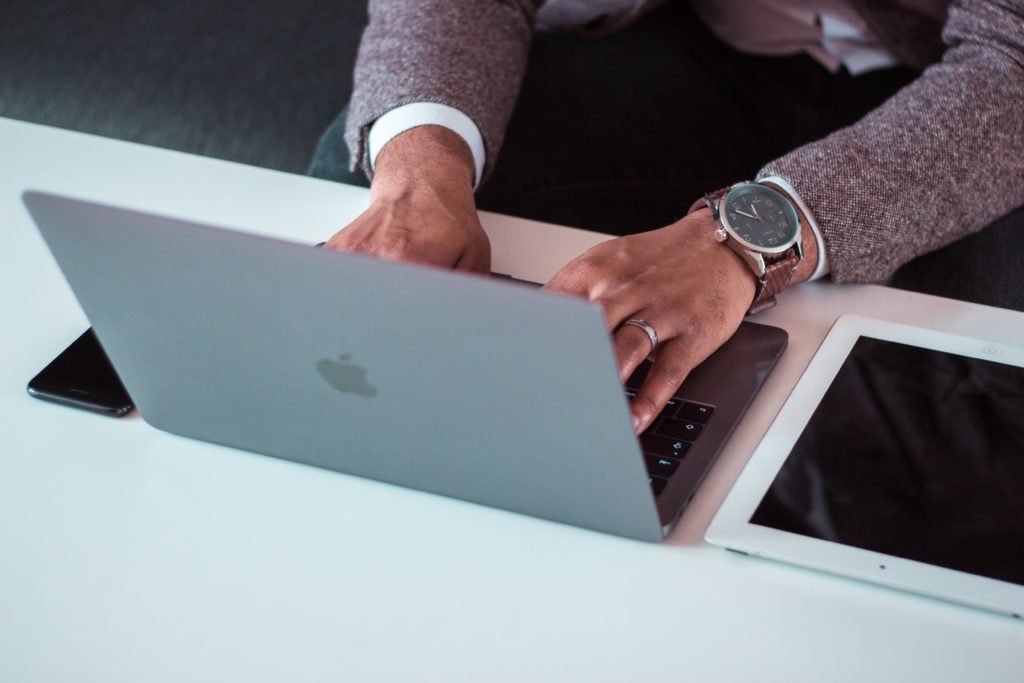 Working from home means flexibility and fewer chances of Covid exposure but, over time, people have grown tired of countless distractions and the lack of human interaction. Currently numerous hotels, in a bid to respond to changing patterns of demand, are launching marketing campaigns to attract professionals wanting uninterrupted productivity with options to work from hotel rooms by the day. Examples include Accor launching the 'Hotel Office' package or Mandarin Oriental's 'Working from M.O.'
At first glance, these efforts may seem like an opportunity for the hospitality industry to recoup the significant losses experienced in 2020 to date, but in order to truly fill a revenue hole these approaches need to be more than quick fixes. It is essential to have an effective, sustainable long-term strategy and not just a fleeting attempt to capitalise on a trend. Hotels need to analyse their customers' needs and get under the skin of the day-use guest, before assuming that working-from-hotels can be a potential new revenue stream. Analysing the competition, and looking at the different customer segments and their needs, is essential to creating a compelling offer.
These are an overview of some of the additional factors hotels should consider before deciding whether it is profitable to leverage on the hotel work from home opportunity.
The factors below address getting the service and proposition right, maximising existing assets, and making the best use of technology to ensure add-on revenue opportunities that are also relevant to overnight guests as they return.
 1. THE RIGHT PARTNER: MORE THAN HOTEL OFFICE ROOMS
It is important to consider that flexible workspace users have completely different needs to overnight guests and strategise accordingly. It might not just be the access to facilities such as printers, scanners or perks such as unlimited coffee that will lure remote workers in. Partnerships with existing coworking space organisations will be instrumental to anticipate customers' needs as they provide years of invaluable insider knowledge. For instance, iconic New York hotel The Wythe recently announced a partnership with co-working company Industrious to repurpose their guest rooms into modern, socially distanced offices.
   2. ASSETS AVAILABILITY: MAXIMISING HOTEL SERVICES OFFERED
A starting place is the analysis of assets at disposal. What is your USP? Is it extensive open-plan spaces? A garden or heated rooftop? Strong F&B offering? A heavily technology-based service? Fitness facilities? Once these elements have been dissected and factored in a social distanced scenario, then an effective plan can be drafted to maximise the use of space and available assets.
   3. OPTIMISE HOTEL MANAGEMENT WITH AI: DATA-DRIVEN SUCCESS 
The long term remote workers will be turning to hotels for more than just some quiet time and will be looking for the possibility to network with like-minded individuals and feel part of a community they can't access anymore in the office. Bringing people through the doors so that they can be exposed to other services can lead to additional revenue streams. Technology can answer these questions by helping hotels optimise their operational productivity and performance through data-driven decisions, whether is connecting like-minded guests through a dedicated app or making use of virtual concierges, contactless services and remote room management.
   4. THE ROLE OF PERSONALISATION: NEW TRENDS IN HOTEL MARKETING
If technology is the first step to get acquainted with customers, learn their habits and automatically offer relevant services, then personalisation is the natural consequence. By remembering previous orders, in-room preferences, bookings and concierge requests, an improved, tailored experience can be crafted for each guest. Remote workers might still want to explore the neighbourhood and receive recommendations and unique tips based on their preferences. The use of technology shouldn't replace the human touch, just enhance it.
The silver lining is that the current situation is forcing the hospitality industry to reinvent itself, find new partners to deliver future services effectively, and embrace digitisation to stay alive. Moving forwards, we expect to see flexible solutions from hotels to the challenges facing a workforce looking for collaboration and a productive working environment away from a traditional office. In a world where travel is restricted, hotels can no longer just be places for overnight stays or a hotel office room, and it takes a fundamental re-look at business adaptability and resilience to be ready to respond to the disruptions of the future.
Tim Davis is managing director of hospitality and travel specialist management consultancy PACE Dimensions. For more information please visit www.pace-dimensions.com. 
Sign up to our mailing list