Our clients include many well-known names in the travel and hospitality industry.
Our partners are industry-leading specialists who provide data and tracking tools that feed into our research programmes.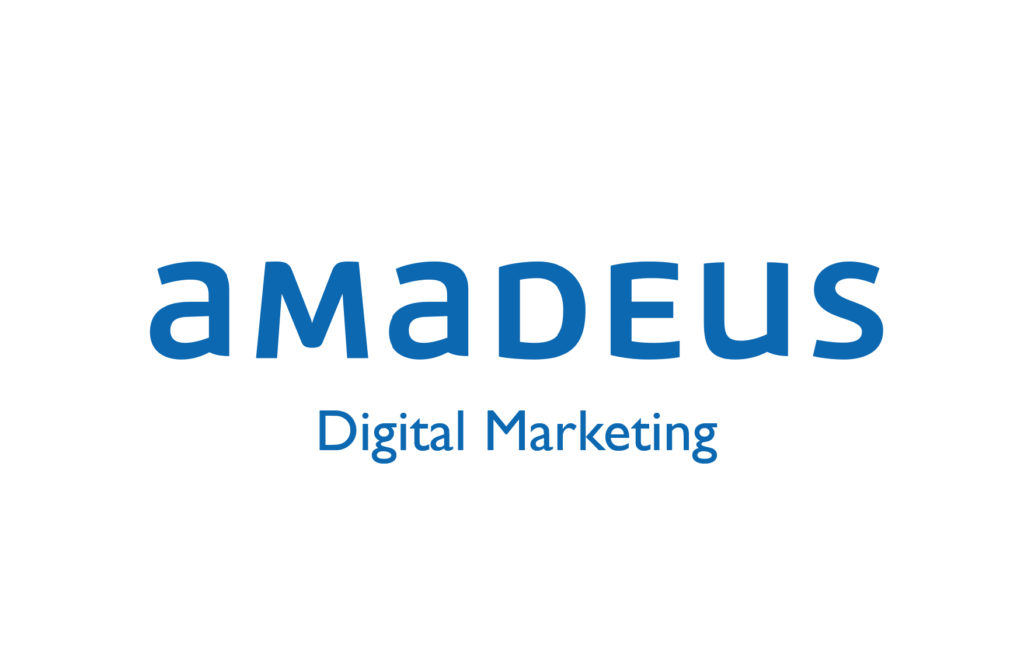 Amadeus – Digital Marketing
Specialized travel ad network that manages ads on Amadeus sites, platforms, documents and partner channels.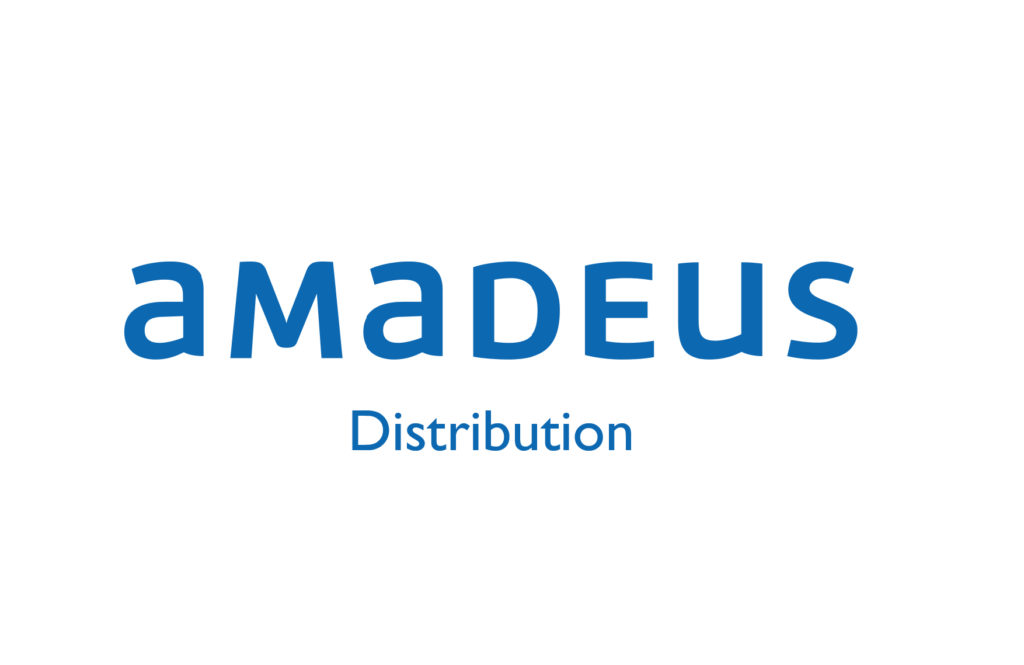 Amadeus – Distribution
Hotel software solutions to help hoteliers distribute and sell through more channels, including a global network of subscriber travel agencies.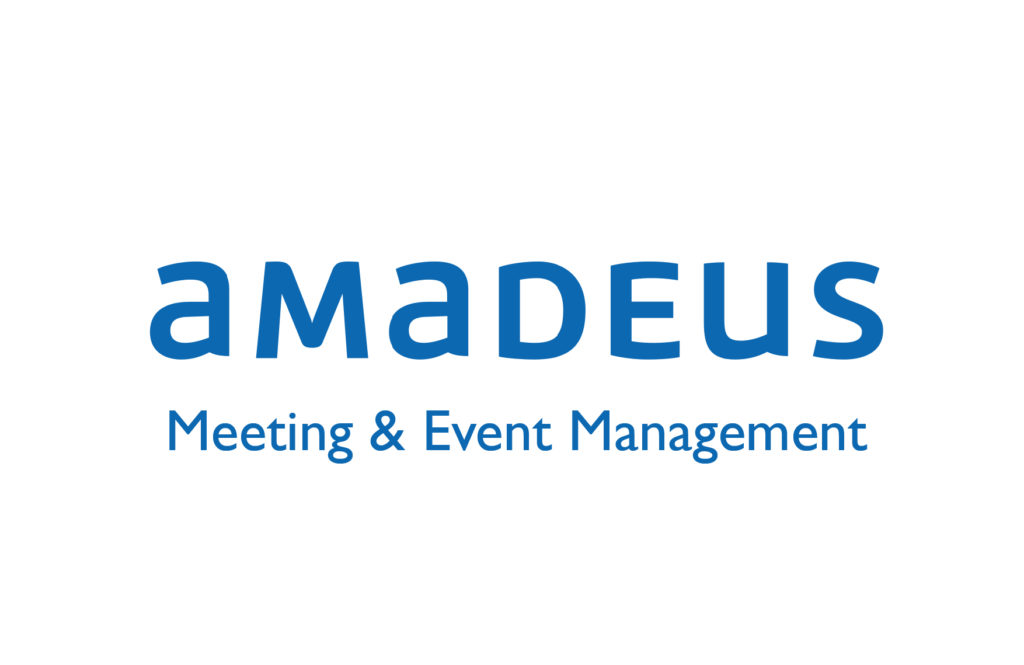 Amadeus – Meeting & Event Management
Software to help hospitality teams of all sizes and service levels to increase group business by efficiently selling, organizing, and managing events.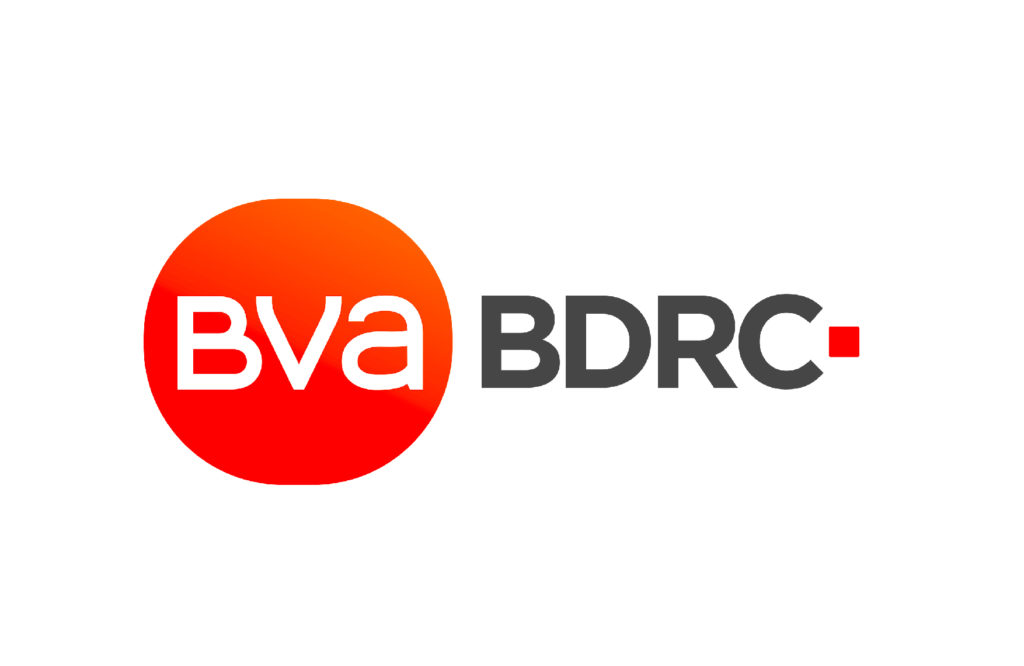 BVA-BDRC
Award winning international consumer insight consultancy, conducting research in over 90 countries.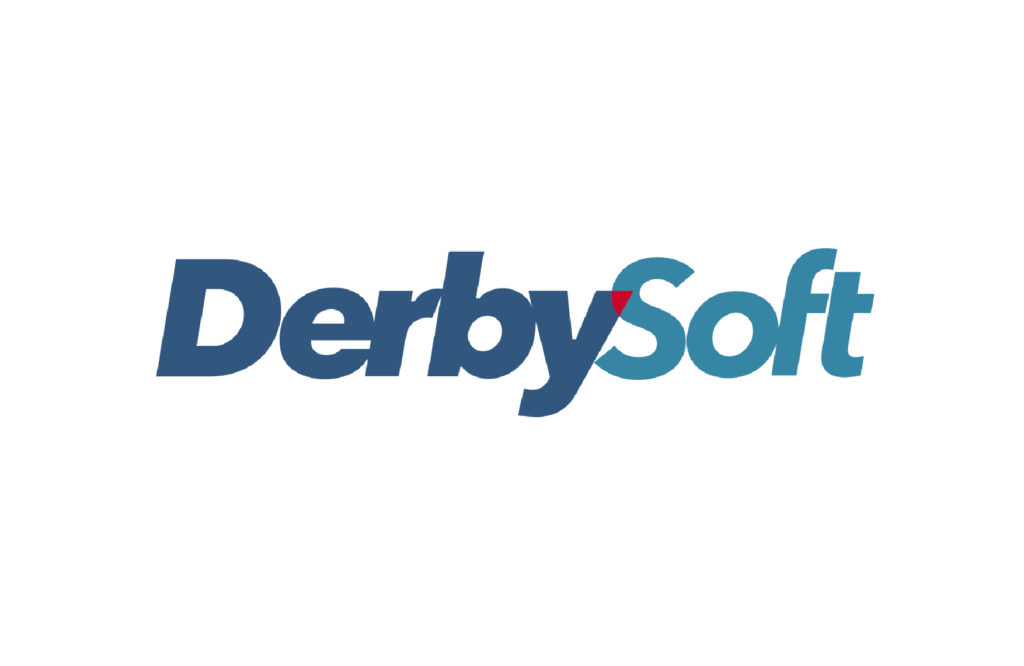 Derbysoft
Leading provider of high performance hotel distribution and marketing management services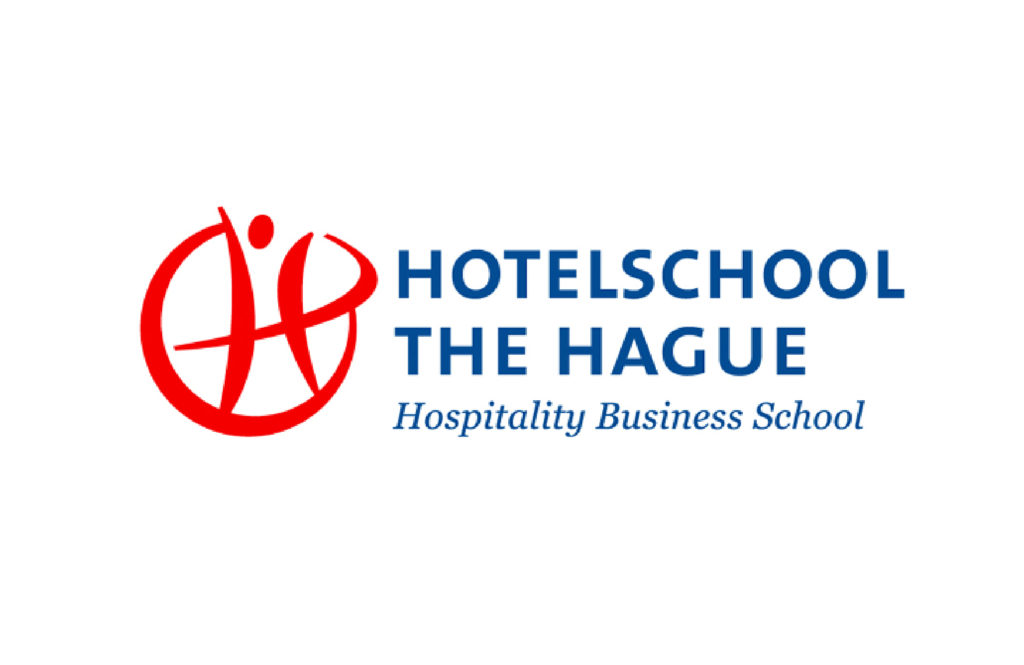 The Hotel School The Hague
Founded and funded in 1929 by the hospitality industry, to create a central place where industry partners gain and share new insight, skills and knowledge.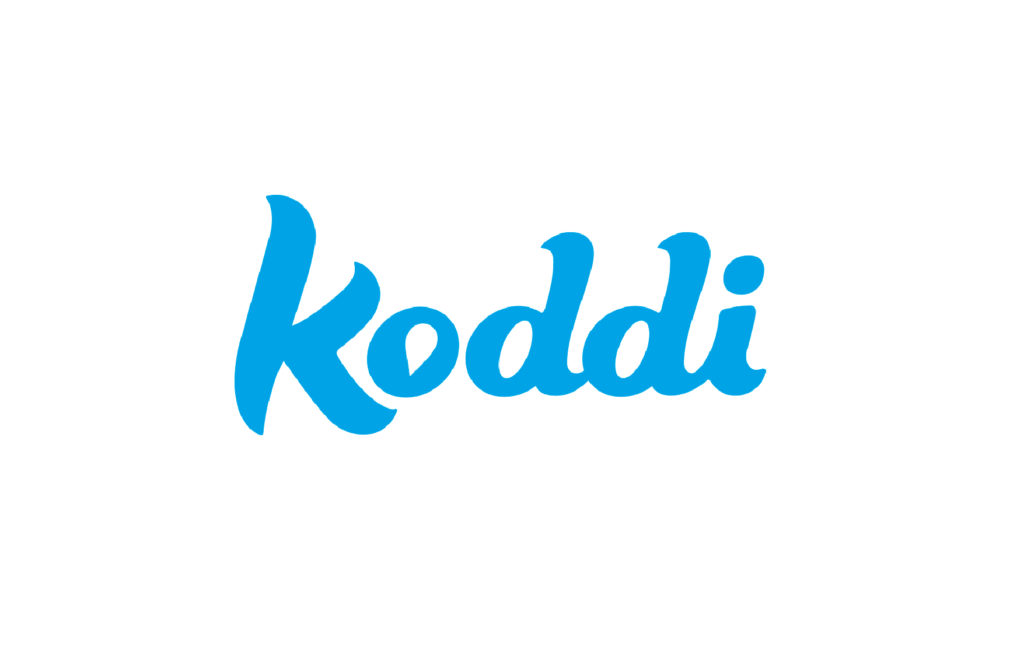 Koddi
Award-winning technology enabling advertisers to unify and amplify customer engagement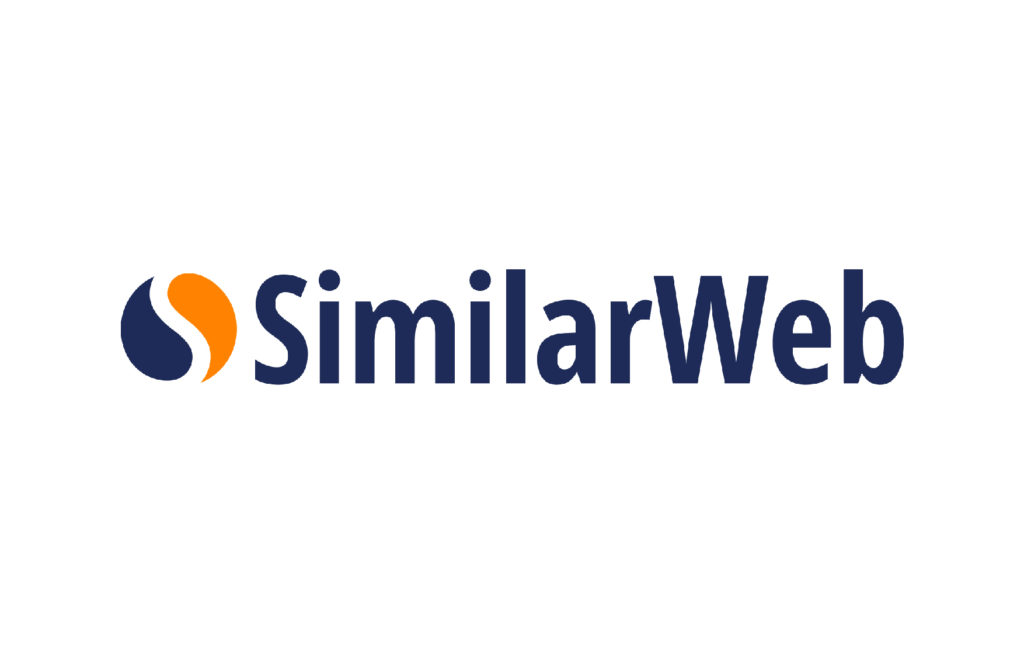 SimilarWeb
Compare any website traffic statistics and analytics with SimilarWeb's digital market intelligence platform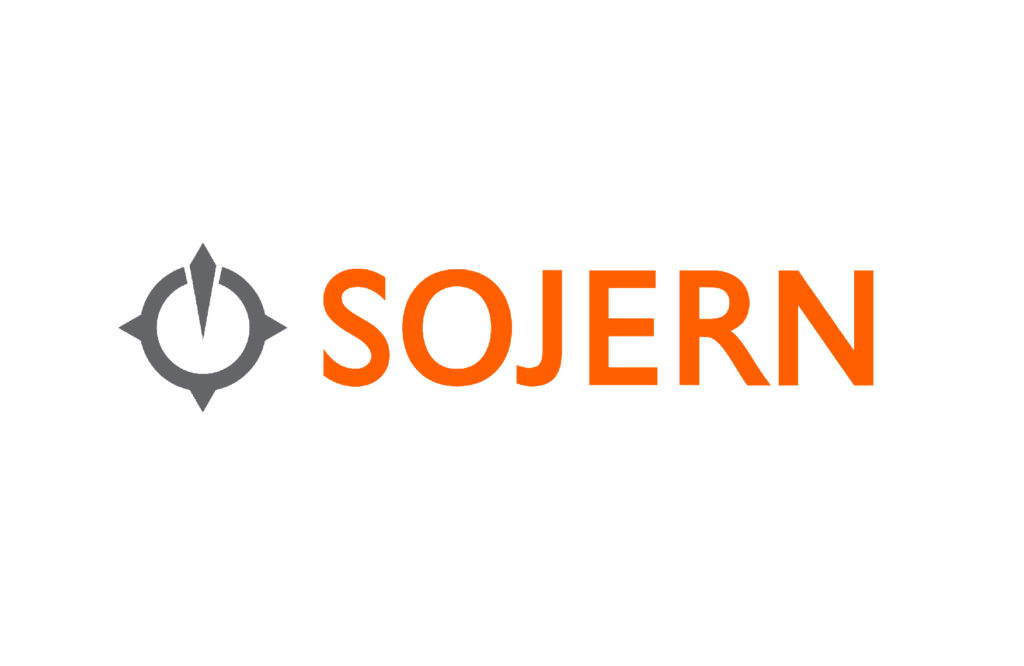 Sojern
Smart online advertising for hotels, attractions, and destinations.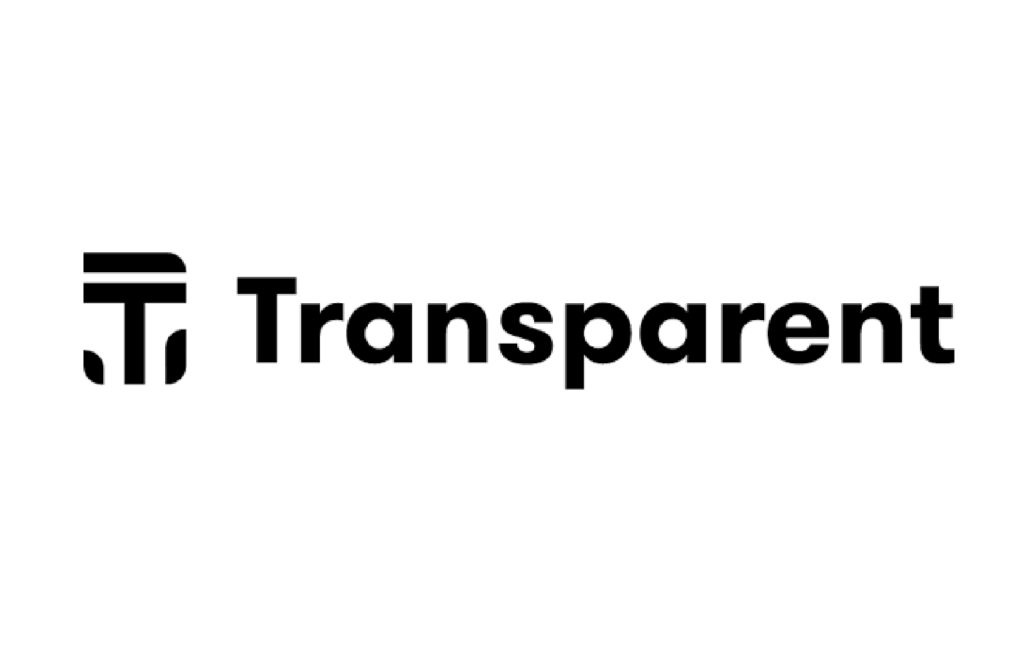 Transparent Intelligence
The global leader in providing data intelligence for the short-term rental industry.
Sign up to our mailing list