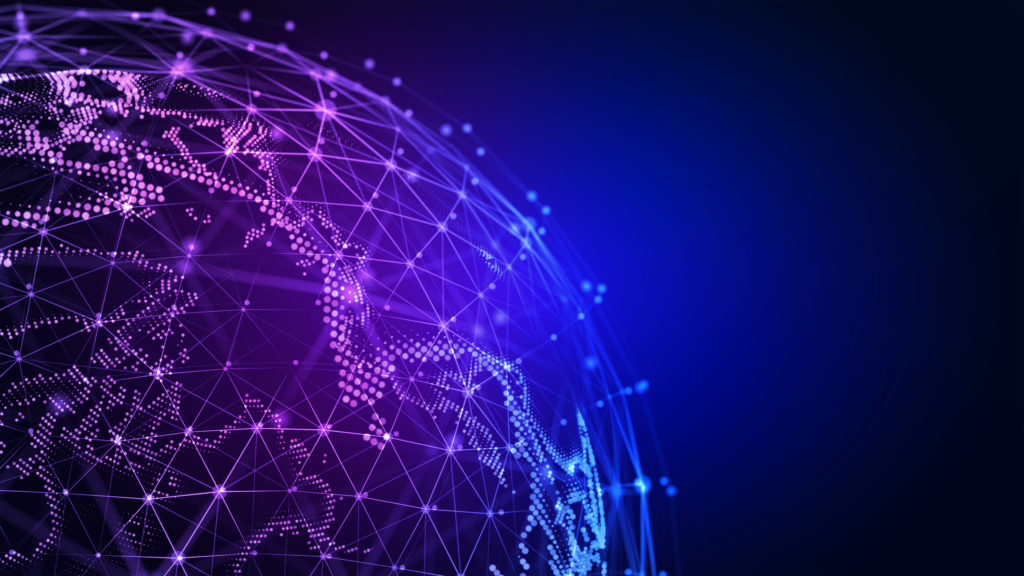 Summary 
Understand the travel and hospitality technology sector's landscape, structure, dynamics and behaviour 

Explore the competitive environment across sales, marketing, distribution, revenue management and more 

Assess the future of the industry, how it is likely to evolve and both the opportunities and threats being presented by future industry trends 
Purpose and benefits 
To identify the areas of growth that are worthy of investment 

Comprehensive overview of the sector's market share, value and growth potential

Understand the nature of the competition, including the vulnerabilities of sector leaders, and their likely responses to disruption. 
What will you learn? 
Which sectors have the greatest potential to deliver growth and value 

Market dynamics, future trends and norms 

The travel and hospitality technology industry's landscape, structure and dynamics  

The competitive environment 

Profiles of the leading players in the industry, and their positioning in the market 

Successful strategic approaches of the sector's top performers, including their attitudes and aspirations 

The likely responses of technology players when faced with increasing competition, new products and new market entrants 

Vulnerabilities of the leading travel and hospitality technology businesses 

Opportunities to deliver enhanced performance and greater success 

How to develop a roadmap for leadership – what technology attributes and functionality need to be in place for the long term future 
Scope of research:  For all major sectors of the travel and hospitality technology industry across the sales, marketing and revenue management functions including CRM, reservations, guest technology, in-room facilities, housekeeping, procurement and more. 
Sectors with the greatest potential 

Opportunities for enhancing value and achieving growth

Market size and growth potential 

Market dynamics and future norms

The competitive environment

Industry landscape, structure and dynamics 

Company profiles of the largest and influential players 

Sector opportunities and threats 
Sign up to our mailing list