Travel technology: Finding the right solution
Maximise your returns by choosing the right travel technology solution for your business. We explain how best to assess your options.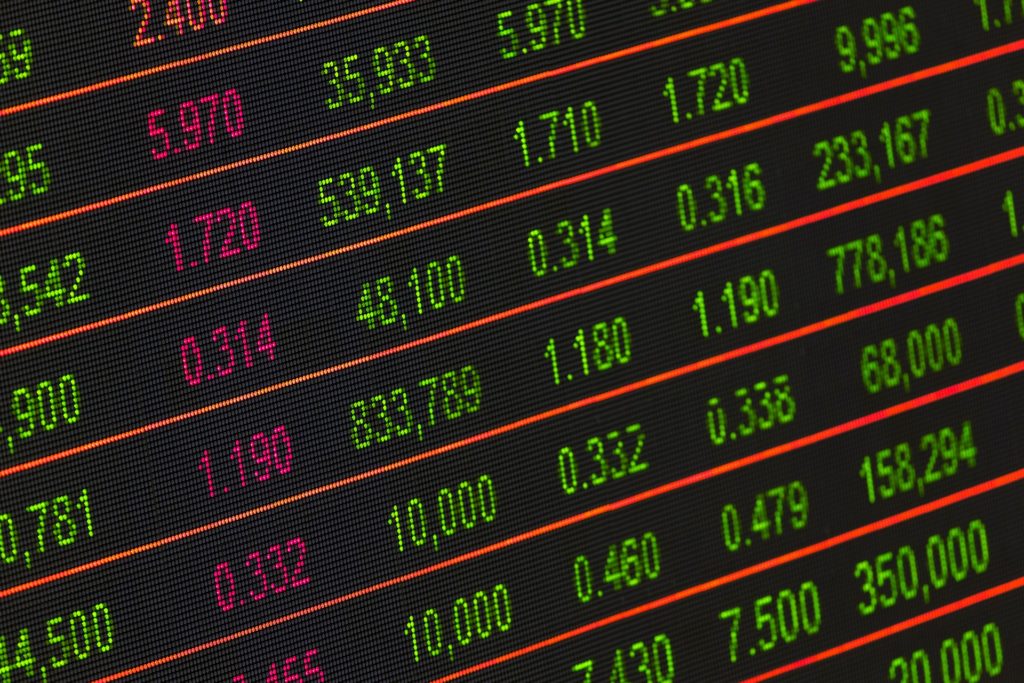 The technology you invested in five years ago could be holding your business back. By choosing the right partner you could turn technology to your advantage with solutions that play to your business strengths.
To succeed in the consumer travel market today you must be equipped to master personalisation on an enormous scale. You must be ready to integrate consumer feedback into product development and transform big data into actionable insights.
Unfortunately too many incumbent systems are not up to the task. The last generation of travel technology focused on cost-saving automation and revenue improvement; next generation solutions are helping business make smart decisions, improve customer personalisation, increase business value and master personalisation at scale.
The advantages are significant. Systems that identify your most valuable customers create new opportunities to add value and reap the rewards. Automated up-selling and cross-selling make the most of crucial transactional moments. Responding to customers' needs with timely, relevant offers increases both customer satisfaction and revenue.
Many travel and hospitality companies are struggling with legacy systems that maintain siloed working with little or no capacity for value recognition and personalisation.
Yet changing technology providers is no quick move. And choosing the wrong solution can set progress back months, not to mention wasted staff hours and financial investment.
So how do you identify the solutions that will best enhance your business strengths?
CHOOSING THE RIGHT SOLUTION FOR YOUR BUSINESS
Three key factors to consider:
What makes your business unique?
How can you extend this with improved economies of scale?
How could you increase revenue through personalised automation?
How do you add the most value to your customers' lives? Your USP should be your starting point in choosing a solution that complements your business.
If your USP is clear, what would help you extend your reach or scale up? Look to the areas where you could drive improved economies of scale with automated personalisation.
If your USP is unclear, or changing in the face of market disruption, there is work to be done. Identifying solutions which will help develop your understanding of your customers can set the foundations for learning and growth.
MATCHMAKING
Your ideal technology solution should enhance, rather than compete, with your key value drivers. Sometimes this isn't a straightforward move.
If your business has historically driven growth through frontline sales and direct marketing then breaking the customer journey into defined sections can clarify a starting point for automation.
Feature density can be a distracting, rather than enhancing, feature. It can be tempting to choose the product with the greatest number of features in the interest of value for money. Remember, that the real value comes from technology that enhances your business strengths and matches your key value drivers and capabilities. Software usage scenarios can help clarify the benefits.
RISK
While a full risk assessment is beyond the scope of this article, one of the most pressing issues to consider is solution maturity. The benefits of pioneering technology can rapidly be outweighed choosing an unstable provider.
Be wary of investing in solutions with a short history or unstable finances. Should funding be cut you could be left with a dead end system.
Assess the stage of technology development, direction and growth. Look for sector maturity and reliable customer service along with continued investment and product development.
SELECTION
Evaluating travel technology solutions is akin to assessing a potential partner; the most successful matches help both partners to play to their strengths.
Starting the process with an assessment of your key value drivers will set the foundation for success. Match your strongest lines of business with a solution that increases your reach and efficiency to see returns multiply. Take advantage of technologies allowing for mass personalisation to maximise value.
Crucially, the process relies on the clarity of your business direction. A focus on consumer needs and distinctive value proposition is essential. Translating this vision to the use of travel technology solutions will help your business compete with disruptors in your field. Choosing a technology partner which will evolve alongside your core transactions will help you to maximise growth, stay in tune with customer developments and future-proof your business.
Our research can help you identify the best services for your business
Sign up to our mailing list