Travolution: Three digital developments that deserve your attention
How will artificial intelligence, social messaging and the Internet of Things change customer expectations in travel and hospitality? Read more from Tim Davis, as featured in Travolution this month.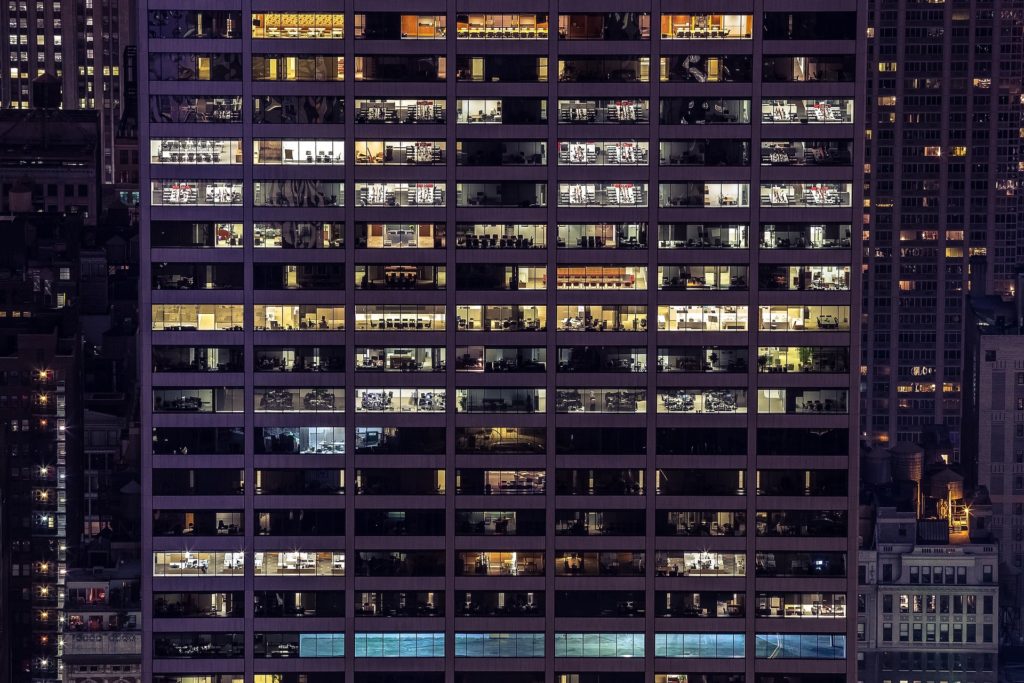 In today's connected and competitive environment relevance and ease of use are crucial.  Making a task easier is now the lead motivating factor for downloading travel apps, while personalisation improves efficiency and increases engagement.
In this context there are three key areas of digital development that deserve the attention of every consumer-facing travel business:
• Artificial intelligence
• Social messaging platforms
• New interfaces and the Internet of Things
THE AI BEHIND THE SCENES
Artificial intelligence is the next step in enabling mass personalisation at scale. The potential for AI to make sense of large amounts of data and respond to customers in real time marks it out as a game-changer for progressive travel brands. AI is already enabling businesses to predict customer desires and changes in demand based on past data and can inform optimisation for messaging, pricing, distribution and availability.
Big data reaches a bottleneck when it comes to actionable insights, but applied artificial intelligence can make sense of data at pace and scale. Chatbots capable of recognising natural language "learn" with each interaction, giving rise to virtual travel consultants who can rapidly and accurately respond to trip queries. Intelligent or "cognitive" chatbots not only respond to individual queries at scale but also gather data to inform and improve the customer experience.
SOCIAL MESSAGING ON THE RISE
Social messaging platforms like Whatsapp, Facebook Messenger, WeChat and LINE provide an easy interface for customer interactions with artificial intelligence. Their ubiquity and ready integration into daily life means there is little friction in extending their use to travel planning.
Messaging platforms are leading social media growth and 2.5 billion people already have at least one messenger app installed on their phone. For some these apps are replacing both email and phone calls. Given their established use for making plans, exchanging ideas and sharing photos, messaging apps are already well placed for the travel industry and offer a personal connection that has been lacking since the rise of OTAs.
By means of example, this January Amadeus announced @flightbot, an AI-powered chatbot capable of processing transactions. Users can chat privately with @flightbot via messaging app LINE and get direct assistance with flight queries.
NEW INTERFACES FOR ENGAGEMENT
The next big development is the evolution of voice recognition, which is already becoming embedded through the use of Amazon's Alexa and Google Assistant. Both Expedia and Kayak already offer Alexa "skills" or voice-powered apps for searching flights and checking on travel reservations.
While voice activation has potential for travel planning, it opens even wider opportunities for improving the guest experience. With connected devices the potential for guests to tailor their environment using voice control is almost endless, extending from lighting and music to ordering a taxi, booking a table for dinner and providing recommendations for activities. Technology that adapts to location and preferences and anticipates consumer needs is set for enormous growth.
It is yet to be seen how the travel industry will turn these developments to best advantage, but there is one governing factor for success: digital developments in the fields of artificial intelligence, messaging platforms and voice recognition should not be considered as bolt-on capabilities but as part of a wider reconfiguration to adapt to advancing consumer needs and habits. Established businesses in travel need to evaluate their strategy, business models and processes and design for a future of rapid change and evolution.
Read the original article in February's edition of Travolution
Sign up to our mailing list