Sustainability: the key to unlocking the biggest source of untapped market demand in the travel and hospitality industry
On Thursday 14 October, PACE Dimensions and BVA BDRC joined forces to co-host a webinar discussing the major issue of our times: sustainability. But more specifically, how sustainability has influenced consumer sentiment and consequently consumer behaviour, and what businesses in the travel and hospitality industry can do to respond to these new patterns of demand in order to successfully adapt to a rapidly developing consumer market. Representing PACE Dimensions in this webinar were managing director Tim Davis and senior consultant Louise Burns. Read the key insights from our webinar with BVA BDRC on consumer sentiment towards sustainability, and what businesses can do to respond.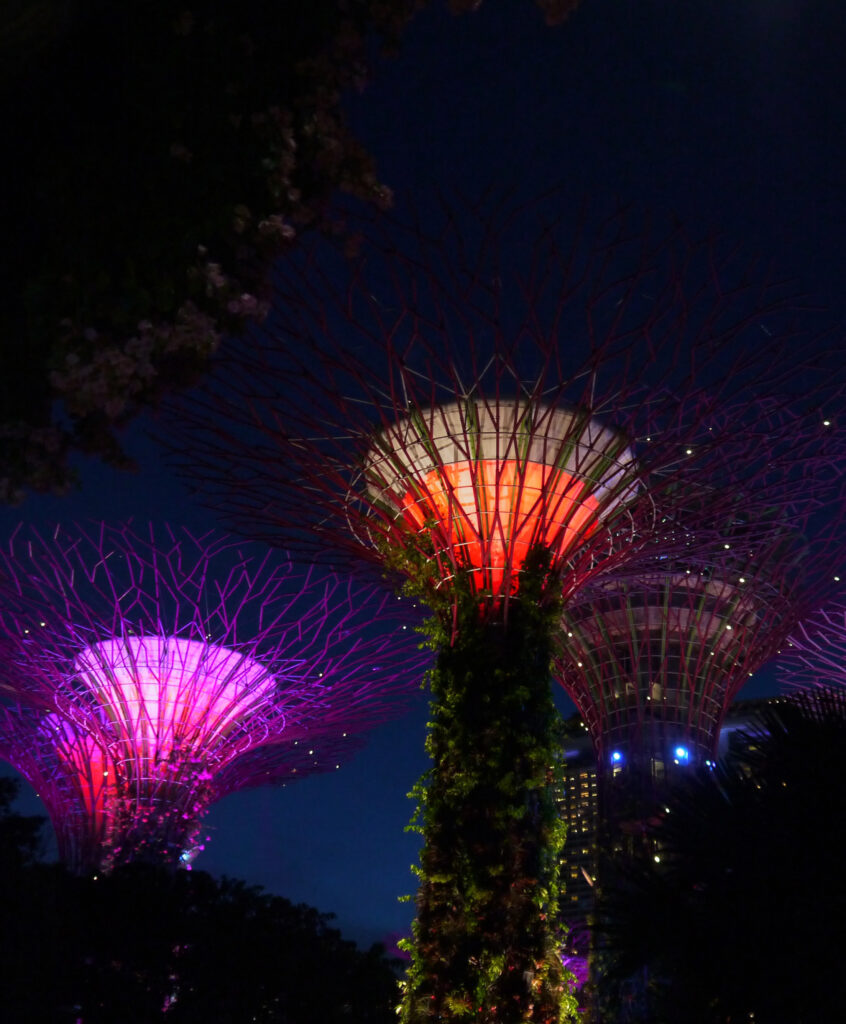 Tim Davis, managing director, PACE Dimensions, opened the webinar stating: "There is a huge untapped market demand for sustainable choices and it's largely unexploited by the hotel sector." 
Our research shows that 76 per cent of travel businesses have experienced increased interest from consumers for sustainable features and attributes. And the trend is accelerating, with 58 per cent of consumers say they are thinking more sustainably now than before the Covid-19 pandemic. Plus, businesses needs to be very aware that 53 per cent of millennials state they would actively avoid a brand if it was associated with poor environmental or social standards. 
These statistics highlight that there is a significant shift occurring in the values that we are seeing consumers express through their behaviours, from the products they buy to the businesses they choose to purchase services from. This new green agenda is one that is being pushed not only by consumers, but by governments as well, with increasing regulations being imposed in order to incentivise businesses to adopt more sustainable practices in their day-to-day.
Periods of rapid change in markets inherently create resulting times of uncertainty, as businesses are forced to modify their strategies in order to accommodate new consumer priorities. However, within uncertainty lies opportunity. A new-look market is novel for every actor within it, meaning that everyone is starting from the same foundation and that there is a chance for players, both big and small, to innovate, lead the way, and reap the rewards that come with this.
But the opportunity to reorientate your business towards a sustainable future is not simply an opportunity for competitive success, but a moral imperative that falls upon governments, individuals and businesses to all do our part to act in a more environmentally responsible manner. Moral imperatives, competitive success and customer satisfaction can and should go hand in hand. With this in mind, here are the key, actionable takeouts from PACE Dimensions and BVA BDRC's recent webinar on the primary considerations your travel or hospitality business should make when thinking about how to navigate this new space.
Personalisation and customer empowerment
Given the broad nature of sustainability, and the many issues that it encompasses, there is significant variation in how important different aspects are to people. One trend that we have seen accelerate during the pandemic has been the desire for greater freedom to choose. Fortunately, these two values of choice and sustainability are ones that can be mutually reinforcing. Thanks to digitalisation, there is now the ability to provide increased levels of personalisation in the experiences and services that businesses deliver to their customers that accommodates their values and preferences – sustainability included. 
For example, prior to check-in, hotels could offer guests the option to customise their experience according to their values and their schedule, by providing the choice – for example – meals with lower food miles, or reduced laundry services, the option to set their desired room temperature, or choose a more sustainable means of transport from the train station or airport. All of these factors empower guests to reduce their environmental impact and give them a sense of having taken action and been environmentally conscious, and also therefore create a positive brand association.
Nudging and self-monitoring
Consumers want the tools and the information to be able to monitor and measure their impact and to hold themselves accountable. Our research shows that consumers want help to be 'nudged' towards making greener decisions, and are looking for brands to both empower them and make it easy. Providing customers with predicted values for their carbon emissions or waste and the ability to make changes accordingly can be a powerful addition to your business's offering. And for the customers who are currently less environmentally minded, being made aware of the impact of their choices can plant the seed in their mind for more sustainable behavioural changes in the future. 
Many devices in hotels are already connected to the Internet of Things (IoT), but their data is not yet being utilised. Providing a comprehensive and granular break-down of the collective energy consumption or waste associated with the devices or services that customers use or the activities that they engage in can create more conscientious consumers. Furthermore, providing incentives for guests to make more sustainable choices such as points or tiered membership as part of revamped loyalty schemes is an option that is likely to become increasingly popular.
Assessing sustainability progress and goals
Though guest behaviour is certainly a part of the solution, not all of the responsibility can be outsourced. Commercial property, including hotels, accounts for 40 per cent of global emissions, 75 per cent of which comes from energy usage, with the other 25 per cent coming from embodied emissions from the construction and destruction of buildings. Travel and hospitality businesses need to understand how efficient – or not – their properties and portfolios are, where improvements can be made, and ensure they have robust carbon emission measurement tools in place. By understanding your current performance, it is then possible to set goals and build the capabilities to meet them.  
Sustainability certifications and accreditations are already beginning to proliferate, which customers will increasingly refer to when deciding which businesses to use. Government regulations coming thick and fast also mean that the value and profitability of investment funds will begin to be determined to a greater degree by how sustainability-compliant they are. Assets that are compromising a fund's Environmental, Social and Governance (ESG) targets will likely become less valuable and even be seen as undesirable investments as regulations increase. Sustainability will therefore increasingly be a commonplace measure when investors review how to allocate their resources. 
Customer identification and brand differentiation
Sustainability isn't a secret, and many savvy businesses are already taking steps to improve their sustainability offering, with many more on the horizon. Though this is not enormously well-trodden territory in the travel and hospitality industry, it is essential to build your brand offering and position yourself uniquely compared to your competitors. But knowing how to position your brand depends on who your existing customer base is. What matters to them? And how are they evolving? As with all of these recommendations, data is invaluable. Developing a clear picture of who your customers are and how you can appeal to them will give you the direction necessary to make informed strategic decisions that will set you up for success. Having a recognisable and unique brand is of the utmost importance, and knowing your strengths and playing to them is a part of this. 
The challenge lies in providing customers with the experiences that they seek, while also meeting their expectations for enjoying those experiences, without having an undue impact on the environment. The brands who get this right will be the future leaders. Values-based cultures need to be embraced in order to respond to changing consumer demands, and successful businesses are already investing in this ahead of the curve. Brands embracing sustainability as a core value are providing incentives for consumers to embrace this philosophy, and working collectively towards a lower impact on the environmental with their people and customers. 
Sustainability demands an initial investment, but it is an investment that is unavoidable if your business is to remain competitive and continue to attract customers, business partnerships and investment. Consumer demand for the help to make more environmentally conscious decisions is clear, and meaningful ESG commitments need to be part of the long term recovery strategy of the travel and hospitality industry in these very uncertain times. 
PACE Dimensions supports travel and hospitality businesses to improve their performance and competitive edge in times of disruption and accelerated change. We use market research and deep industry insights to track opportunities driven by changing market forces. This helps to prioritise investments, build winning and transformative strategies and to design the business architecture that will deliver market leading operating models. This is a decade of change, and a greater focus on sustainability is just of the challenges for businesses to grapple. 
If you want to learn more about how to build a more sustainable and successful business please contact PACE Dimensions at contact@pacedimensions.com. 
Sign up to our mailing list