Sustainability and consumers webinar: join PACE's experts for insight and new research in partnership with BVA BDRC
PACE Dimensions is joining forces with insight consultancy BVA BDRC on 14 October to deliver 'Balancing profit with purpose in the travel sector', an insightful webinar packed with exclusive new data and expert trend analysis.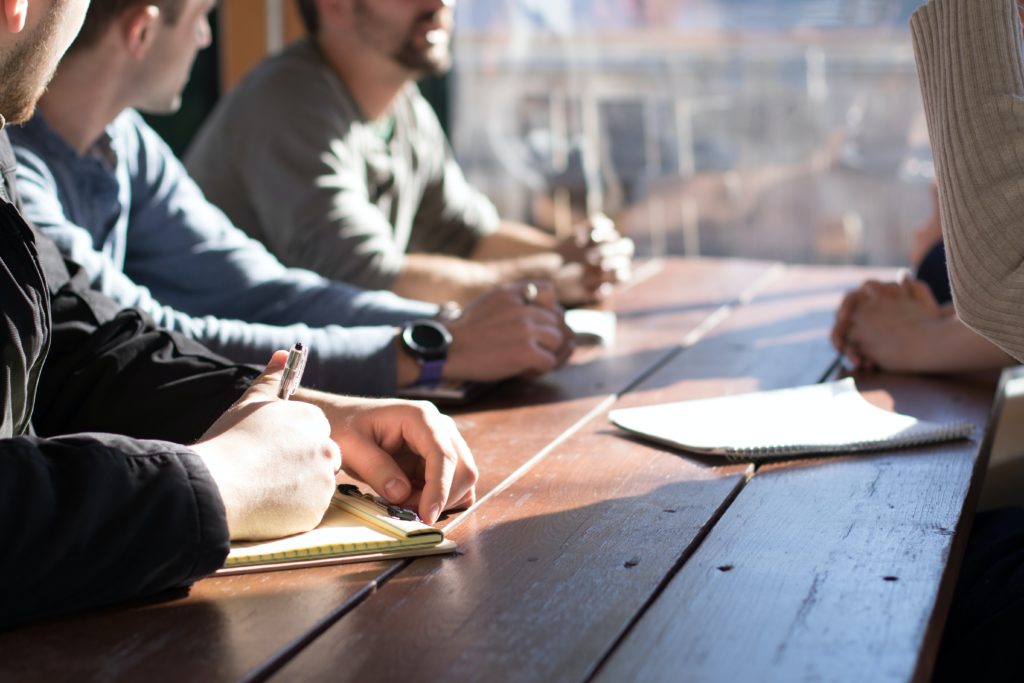 Outlining why sustainability has become such a critical theme for the travel and hospitality industries, the webinar will look at how the sector is responding to pressure from policy makers and consumers. Importantly the session will also address what the potential opportunities are for the companies who get a greener approach to business right. 
Sessions by PACE managing director Tim Davis, and senior consultant Louise Burns, will look at how the travel industry is evolving and what this means for businesses who want to continue to grow and thrive, including how digitisation is aiding the creation of a more sustainable future. 
New research unveiled by the BVA BDRC will track how important sustainability is as a decision driver for consumers, and highlight best practices in the industry. There will also be analysis of activity to nudge consumers into behaving in a more sustainable way once they are in-transit or in-destination and under the care of travel and hospitality brands. 
The case for sustainability: Tim Davis explores the urgent need for attention on sustainability and what the upsides are for businesses who embrace responsible change.
In a session packed with insight into the macro trends pushing sustainability to the top of the agenda, Tim will explore both the legislation and innovation keeping the pressure on action. From the impact of Covid-19 lockdowns on pollution, to supply chain challenges, this element of the webinar will outline the colliding market forces all pushing a more serious, and robust, approach to climate change. 
Find out how insurance losses into the multi-billions as a result of climate disasters are creating more financial risk, and impact of the shift from investors looking for more Environmental, Social and Governance (ESG) values led opportunities. In addition, learn more about the taxes and regulations that are focusing businesses to re-evaluate everything from their bricks and mortar to their food waste with a sustainability lens. 
Importantly, Tim will explore the scale of the market opportunity when it comes to offering more sustainable choices including addressing the need for more than just greenwashing. With 'values-driven' the key theme, this session will highlight how increased heat on the theme of sustainability gives travel and hospitality businesses a chance to grow brand affinity and loyalty, be more productive, increase employee engagement and enhance investor returns. 
Tim will look at how hotels and travel businesses are changing, including new approaches across the market to hotel construction, sustainability certification, guest experiences, technology and more. Find out why sector leaders are embracing sustainability as a core value in this must-attend webinar.  
The role of digitalisation in a more sustainable future: Louise Burns tackles how technology and rising digital maturity are accelerating the path to greater returns for businesses who adopt more sustainable practices.
As well as investor, government and consumer demand driving changes, Louise will also explore how the corporate travel and events industries are keeping the pressure on travel and hospitality brands to be able to meet the carbon emission reporting standards of their clients. In particular, her session will outline the role technology plays and where the industry is up to standard, or has work to do. 
From the measurement and management of sustainability practices, to distribution, technology has many huge contributions to make it an effective tool for sustainability. Real-time data, carbon credits, and transparency are just some the topics that will be explored. Louise will look at how travel and hospitality brands can mobilise technology to better forecast demand, and in turn optimise supplies to be as efficient as possible, and ways for rewarding and incentivising more sustainable behaviour amongst consumers in a manner that grows positive sentiments. 
This session will also address the need for a holistic approach, the role for collaboration, the impact of more choice than ever for consumers, and what technology is already available and making adopting more sustainable practices simple to implement. 
Other session as part of the webinar include 'How are environmental issues influencing market behaviour and consumer choice?' including excerpts of exclusive new research –  from Jon Young, director, BVA BDRC, Tanya Sharapova, research manager, BVA BDRC and Ted Utoft, chief growth officer, BVA Nudge Unit. Deputy CEO of the BVA Group, Edouard Lecerf will also set the scene in the build up to COP26 later this year, having attended the past edition of the UN's Climate Change conference. 
To join Tim and Louise, and the BVA BDRC team, on Thursday 14 October 2021 register here to attend. 
Sign up to our mailing list