Step 1 of digital maturity: Changing the old leadership mind-set
Almost all industry sectors are going through significant changes in structure and dynamics as a result of rising digital maturity. That being the adoption of digital technology to transform the way companies operate and engage with partners and customers. This is altering the nature of competition for incumbent companies, creating new threats which, unchallenged, will likely cause "knock out" blows for many, some who may regard themselves as leaders today.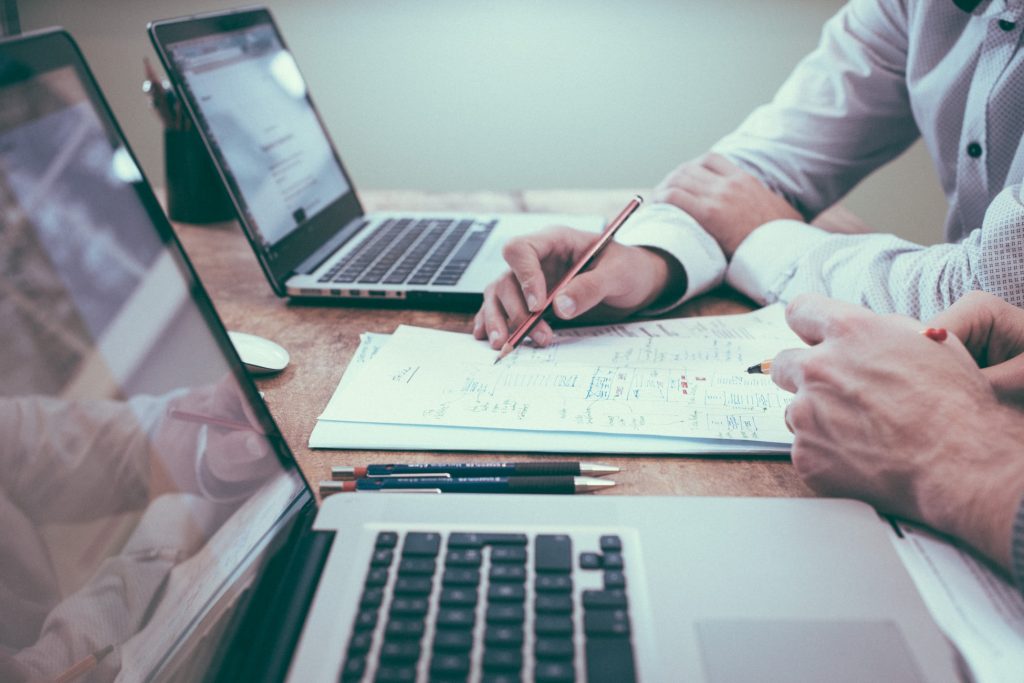 Different industry sectors are however maturing at different speeds, but for all companies there is considerable upside potential to lead within a sector and transform quickly and with discipline. This is particularly true if incumbent companies really consider how they can leverage core strengths and where they can build effective competitive differentiation that customers' value. Our analysis of companies who lead within their sector, can expect to achieve high single digit % revenue growth and 2 – 4 per cent EBIT (Earnings Before Interest and Taxes) growth greater than their industry average.
So what separates leading companies over others?  Answer: they make striving for digital maturity one of their top company goals.
They devote significant time, effort, and capital to digitally transform. The change triggered by digital maturity is indeed transformative – it changes how things used to be done, it requires new behaviours, new skills, new systems and new technologies. The only way to begin the process is to start from the top with a senior leadership that is digitally conscious.
Digital transformation requires executive sponsorship and engagement to both convey the message that digital transformation is a priority, and to facilitate collaboration throughout the organisation. Functional senior leaders and teams cannot drive effective transformation without support from the organisation's leadership.
Digital leadership is demonstrated by a senior executive who understands the digital ecosystem, can identify how it will contribute to an organisation's strategy and builds trust and motivation amongst colleagues so together they improve digital maturity.
Pulling on 20 years of international commercial and general management experience gained in travel, leisure and hospitality industries, I have noted that leaders and senior executives can be categorised into one of three levels of digital consciousness.
The three levels of digital consciousness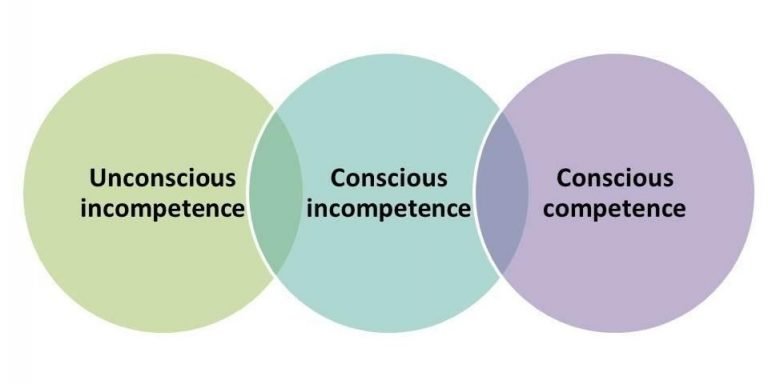 1. UNCONCIOUS INCOMPETENCE
Executives think digital has only a limited impact on their business. They may believe digital natives are in an entirely different business, and therefore are not competitors.
This is a form of complacency, detectable in a management board member saying something like: "Digital is an entirely different world! The digital economy has a limited impact on my business. Revenues and profits are growing strongly, and we've even managed to push down commissions paid to digital players."
Executives in the "unconscious incompetence" level of understanding rely on historic financial performance and don't look around sufficiently to see how the world is changing (let alone have a strategy to respond to increasing digitisation). By the time they notice that a digital disrupter is having a material effect on their financial performance, it's too late.
2. CONSCIOUS INCOMPETENCE
Here, executives understand that digital natives will have an impact on their business but are uncertain of how to effectively address the nature of competition they are now facing. Some companies might feel the temptation to copy what digital natives are doing but fail to look inwards and adapt it to meet their own business strategy and operations. A management board member here might say: "Technology is a huge factor driving change – and indirect and substitute competitions are a huge threat to our future."
Companies with leaders in this state might be investing to increase its digital quotient in sales and marketing – and possibly in operations. Executives at this company understand that the world is complex and changing – but don't really know what to do about it, and they don't have the right level of ambition or the speed and discipline to react.
3. CONSCIOUS COMPETENCE 
The CEO and executive team collectively are talking about the opportunities and hazards in today's digital world. They are thinking on a fundamental level about the basis on which they compete, and working out how they can re-boot the operation to rival on a level that customers care about. Digital transformation becomes a way of business and a new environment and culture are established to identify and act upon technology and market trends in pilot and, eventually, at scale.
A key characteristic of these senior leaders is that they are deeply aware of their company's core strengths, and understand how digital technology is creating new business models, enabling customers to buy in different ways, and making them more discerning in their needs. There are many examples of companies, large and small, that thrive in the face of change because they understand the nature of their core strengths, and have the confidence to make big bets on the basis on which they compete.
It is important to note that a leader needs an understanding of where and how technology can be applied to lead digital change in the business. They can lead by relying on the advice of their staff, provided the expertise of staff that possess the skills and mind-set also have a good understanding of their own business and industry context. Business leaders with in-depth knowledge of how the business operates need to work closely with the digital masterminds and allow them to understand how it works. Only then can the digital strategy thrive and deliver the results. With a change of mind-set and the process of improving digital maturity at the heart of the business model and strategy, companies will be able to compete effectively against existing and emerging competitors, and create an ecosystem of mature business mind-sets, models, and operations to outpace competitors.
For more information on digital maturity download the whitepaper Digital maturity: a key enabler for success in travel, leisure and hospitality.
Sign up to our mailing list