Seven reasons why the right approach to digital maturity can transform your business
Anyone searching for everything from a hat, to a horse to a hotel room makes their first port of call a screen. Consumers are not looking up suppliers in a directory or heading out on the bus in search of a shop – the answer is a click away.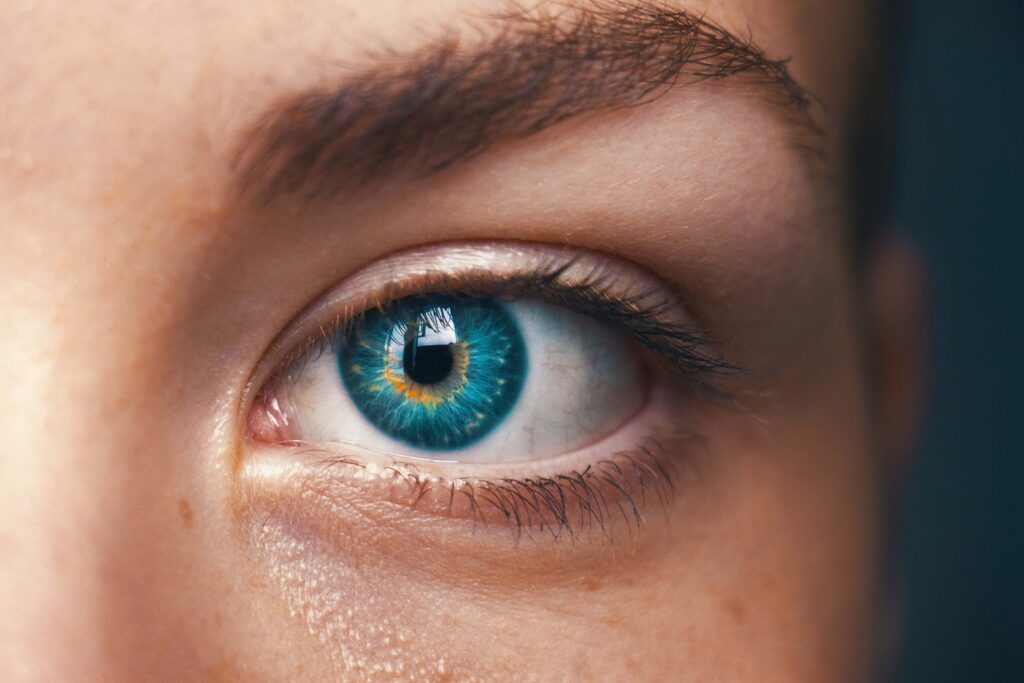 Today, the internet touches every corner of our lives; it's how we are entertained, how we find love, and – perhaps most importantly of all – how we buy. There's no doubt that travel and hospitality companies have been at the forefront of innovation in this regard, with some fantastic businesses changing the very shape of the sector. However, some still lag behind, slipping into an ever-widening digital deficit. 
The travel and hospitality industry might be a broad church, but what is becoming increasingly evident is that it is dividing into the 'haves' and 'have nots' as some companies, small and large, innovate faster and enhance value, particularly online. Failure to provide the best possible customer experience simply widens the gap and ultimately can be the difference between success and failure. Here are our seven reasons why digital maturity can drive success
1.Rapid acceleration of digital adoption in travel and hospitality
Covid-19 undoubtedly threatened the very existence of many travel and hospitality businesses, but it is the behind-the-scenes impact of global lockdowns that has been a real long-term gamechanger. Research conducted by PACE Dimensions in 2021 revealed that while digital adoption was relatively flat between 2017 and 2018, with around one-fifth of all customer interactions taking place online, the uptick began the following year, jumping 16 percentage points. With lockdowns coming around the world from early 2020, the stage was set for the trend to run rapidly beyond all past predictions as consumers turned to online channels to transact.
By July 2020 58 per cent of customer interactions were online (though this topped 80 per cent in mature markets such as North America and western Europe). While some of these highs have eased off, what's true is that digital has become the new normal. Interestingly, data from McKinsey Global Digital Adoption Insights Survey suggests travel-related digital services will grow at least three times faster than other sectors, such as banking and entertainment, meaning that providing a seamless and flexible experience is even more important than ever.
2. New trends in travel and hospitality – the changing nature of the competition
In the travel and hospitality industry disruption is nothing new. Some of the best-known brands don't own planes, trains or bedrooms and are simply vast digital connection hubs. Hotel brands are no longer competing against one another – instead they are up against supermarkets and media companies that help customers slice and dice their choices in a myriad of ways.
Working with these market entrants is important, since it allows brands to reach customers in markets and occasions where they might not have high awareness. Here, companies must focus on serving up differentiated products and services that meet the needs of their most valuable potential customers with the highest will to buy. This way they can take customers into a direct relationship that is likely to last over the long term. Similarly, having the digital savvy and technological architecture to make the most of your data, such as customer buying habits and preferences, means better marketing and greater efficiency to drive repeat bookings, take advantage of trends and personalise what you offer in the future. 
3. Outperformance by other sectors
The travel and hospitality sector has historically focused on boosting visibility for online shoppers and building effective ecommerce platforms to increase direct sales. That's all very well, but the concentration on marketing, distribution and promotion does not exploit the full raft of opportunities that can come from a strategic and holistic digital maturity strategy. And where travel has tried to innovate – in such areas such as digital hotel check-in – the process still adds little real value to consumers or to the organisation itself in terms of improved productivity.
Elsewhere, businesses such as Uber and Netflix have set out to have making life easier their raison d'etre. Simple interfaces, seamless upselling and great functionality have revolutionised legacy businesses by simply putting power into the hands of shoppers.
4. Consumer expectations
The greatest advocates for any business are satisfied customers, so it is essential that your digital maturity embraces this notion. Consumer expectation has shifted significantly now that fast and simple interactions online are very much the norm. Browsers are less tolerant of poor performance – why would anyone retain loyalty to a brand that lets them down when a rival is so easy to engage with? Choice, service, personalisation, speed and flexibility – and how they are served up online – are the new driving principles for all businesses. Failure to meet these leaves the sector open to disruption from digital leaders who have brand loyalty in other categories.
5. Handling disruption as the new normal – the need for flexibility
Brexit, Covid-19, geopolitical instability, supply chain issues… when one crisis eases another is sure to follow, and there is no sign that global pattern will end any time soon. In recent times, worldwide government restrictions have forced consumers to travel less and looking forward, issues such as the cost of living crisis and green pressures are likely to further dampen demand. 
For the travel and hospitality industry, this means flexibility is key. Digital-native brands are more agile and able to react to shifts in demand and consumer attitudes, as well as future-proofing themselves – and quickly – against threats from competitors.
6. Driving efficiency to sell in new ways 
Having a switched-on digital strategy allows travel businesses to become far more efficient – a vital part of adding to the bottom line. For example, unconstraining supply by freeing up length of stay, having variable check-in and check-out facilities and adding flexibility to meeting space bookings are ways hotels can squeeze additional revenue from existing assets. 
For airport properties, this could see rooms being booked more than once in 24 hours – great news for them, and even better for travellers looking for an innovative and flexible place to stay that matches their schedule. Elsewhere, consider shifting cost structures by clustering elements such as payments and guest services into larger-scale operations. Here, using customer insights data allows you to better predict needs for F&B, labour and facilities.
7. Achieving revenue growth in a supressed travel and hospitality market
When occupancy is down, the need to maximise the value of every customer certainly should be front of mind – though that's not an excuse to not do this all the time. The right investment into digital maturity gives businesses the opportunity to enrich every customer stay by providing greater personalisation and offer extra services, all booked in the simplest way. 
Digital investment should concentrate on making the upselling process neat and painless, with real-time feedback that builds excitement. Room upgrades, special meal packages and spa treatments are all extras that can set your property apart, and with the right scalable system in place it is possible to add even more offers when the opportunity arises.
For more insight into how investing in the right digital maturity strategy can transform your business, download our white paper 'How to Stay Ahead in a Transformed Industry' here: https://learn.pacedimensions.com/digital-maturity-how-to-stay-ahead-pdf. For travel and hospitality consulting expertise from PACE Dimensions please contact Tim Davis on tim.davis@pacedimensions.com or call +44 (0) 20 3411 6181. 
Sign up to our mailing list