PACE ANNOUNCES PARTNERSHIP WITH GLOBAL TOP 5 UNIVERSITY
PACE partners with Hotelschool The Hague to deliver an innovative new research programme.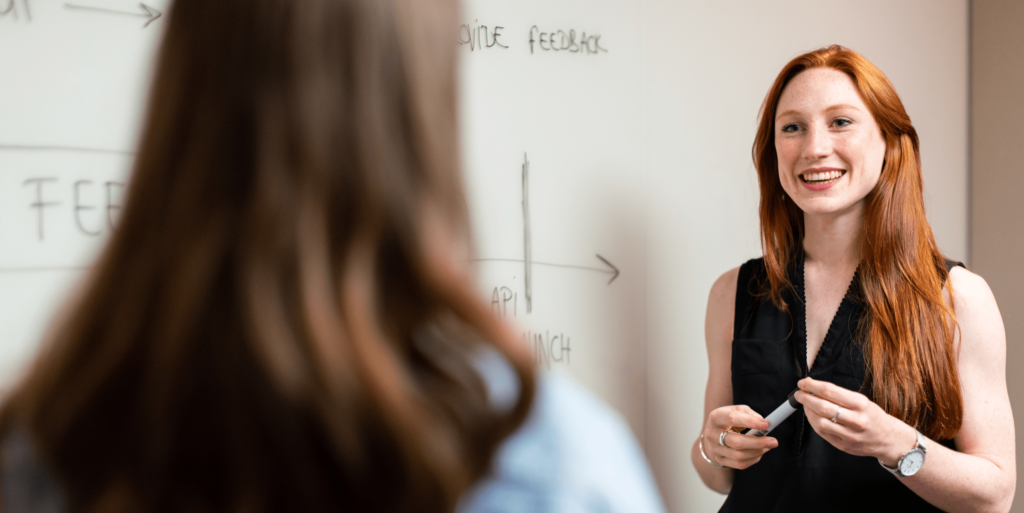 We are pleased to announce a new strategic partnership between ourselves and Hotelschool The Hague, one of the world's most prestigious hospitality schools, to deliver an extensive new research programme.
Working together to bring practical applications to academic research, the joint activity will provide in-depth and insightful research to hospitality business leaders to support them with planning future investments and recovery. In particular, the research will address changing patterns of demand and new market norms in a world where disruption is more extreme and more frequent.

PACE Dimensions Managing Director and founder, Tim Davis, explained:
Both the PACE Dimensions and Hotelschool The Hague's teams have worked throughout the last 12 months to explore emerging trends and market opportunities as economies around the world have begun to establish ways to operate. Covid-19 has changed consumer demands and buying patterns, and habits have been accelerated or stalled due to the intense disruption taking place. The new research aids business leaders in deciphering the global patterns of demand that are here to stay, and supports the establishment of winning ways to deliver long term success."
Regine von Stieglitz, President Board of Directors at Hotelschool The Hague:
Supporting businesses with expansive research projects has been a valuable exercise for our students and academics during a period when practical hospitality experience has been almost impossible due to lockdowns. We are thrilled to put our leading minds to work in order to boost the recovery and longevity of the hospitality industry."
The research will be continually updated and refreshed, ensuring clients of PACE Dimensions receive trend tracking and market intelligence information to inform critical business decisions. As well as the partnership with Hotelschool The Hague, PACE Dimensions also offers further bespoke research to businesses, and has existing partnerships with leading market intelligence names such as Amadeus, BVA-BDRC, Derbysoft, Koddi, SimilarWeb and Sojern.
Research subscribers will be able to take advantage of PACE Dimensions' planning methodologies and modelling scenarios to help navigate and prioritise the allocation of resources and investment decisions that matter.

Further research programmes on offer from PACE Dimensions include:
Brand value: Comprehensive brand value benchmarking to determine brand power, identify opportunities for growth, and highlight where to enhance brand positioning
Business function maturity: A benchmarking assessment of the performance and maturity of marketing, commercial and technology functions within travel and hospitality businesses to identify gaps and opportunities for investment
Technology sector dynamics: In depth assessment of the travel and hospitality industry's technology ecosystem and each of its main sectors, how each sector is performing and evolving, identifying the future winners and opportunities for value and growth
Digital maturity:  Understand and benchmark the digital maturity across key dimensions of a business to help identify areas that will drive future performance
For more information on partnering with PACE Dimensions please get in touch. 
Sign up to our mailing list