THE SUSTAINABLE HOSPITALITY ALLIANCE REVEALS NEW AFFILIATE MEMBER
PACE Dimensions joins forces with the Sustainable Hospitality Alliance to boost sustainable development in hospitality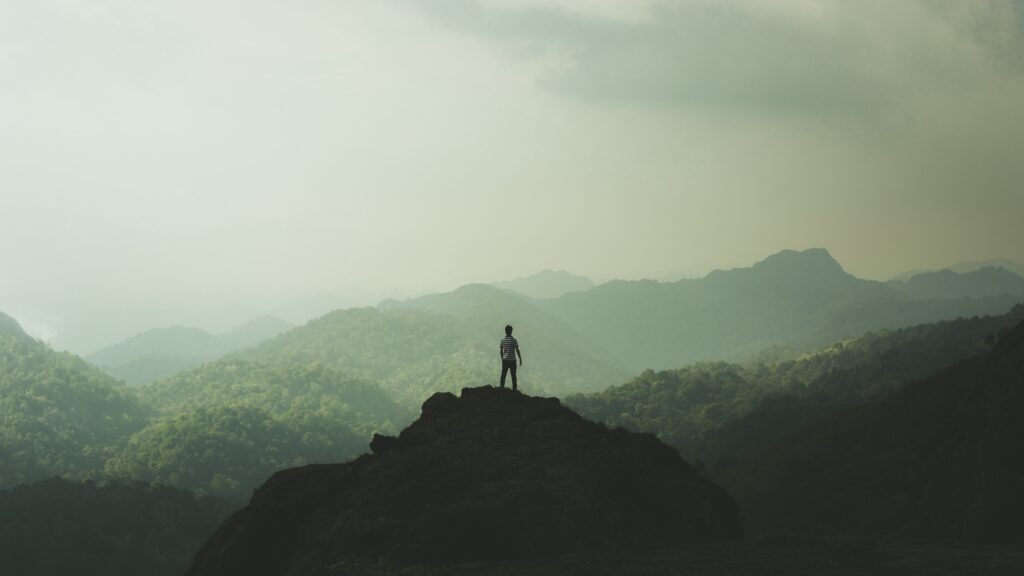 The Sustainable Hospitality Alliance has announced advisory and research consultancy PACE Dimensions as its latest affiliate member. The new partnership will help empower and unite the hospitality industry in its quest to grow a sustainable hospitality industry that positively impacts people and the planet.
PACE Dimensions will work together with the Sustainable Hospitality Alliance and its members and affiliates, such as Hilton and Radisson Hotel Group, to ensure the industry is aware of the key sustainability challenges facing their businesses. This includes prioritising activities where the hospitality industry can collaborate to deliver the most positive impact.
PACE Dimensions managing director and founder, Tim Davis, explained:
"We are proud to become an affiliate member of the Sustainable Hospitality Alliance and look forward to working together on our common value: helping hospitality businesses to enhance their sustainability to drive a more valuable future. With code-red warnings loud and clear on climate change and pressure from consumers mounting for businesses to take responsibility, it is more important than ever we guide the industry and help to build successful strategies that protect the longevity of the environment, communities, and the overall sector."
Wolfgang M. Neumann, chair at the Sustainable Hospitality Alliance, said:
"We're excited to welcome PACE Dimensions as an affiliate member and look forward to the expertise and insights PACE brings to help the industry understand more about the benefits of becoming more sustainable. Together, we can create an industry that looks after our people and planet, and sets an example for environmental and social development."
Together, PACE Dimensions and the Sustainable Hospitality Alliance will support initiatives throughout the global hospitality industry from both small independent businesses and some of world's largest brands, to set new standards for positive, responsible change. This includes valuable research and data, advisory and innovative collaborations. For more information, visit pacedimensions.com.
About PACE Dimensions:
PACE Dimensions is a research and advisory consulting company with the experience, proven track record and insight to transform travel and hospitality businesses. PACE enables companies to achieve success by helping them evolve in a fast-changing environment. Through research, assessment and strategy development, PACE empowers their clients to achieve their growth goals faster, sustainably and with less friction; ensuring they stay agile in a changing world to give them competitive edge.
About The Sustainable Hospitality Alliance 
The Sustainable Hospitality Alliance brings together engaged hospitality companies and uses the
collective power of the industry to deliver impact locally and on a global scale.
They work with leading hospitality companies and strategic partners to address key challenges affecting our planet and its people, and develop free practical resources and programmes to enable the wider industry to operate responsibly and grow sustainably.
Aligned with the United Nations Sustainable Development Goals (SDGs), they commit to drive continued action on social issues including equity, diversity and inclusion, human rights and employability; and environmental issues including climate action, water stewardship and
responsible resourcing.
Their members make up 30% of the global hotel industry by rooms with a combined reach of over 35,000 properties and 5.5 million rooms.
Press information and images:
Annie Knight or Sarah Rathbone at Siren Communications pace@sirencomms.com or +44 756 859 2768.
Sign up to our mailing list