Opportunity gaps: How hotel industry business models can evolve to achieve greater returns
Market disruption is often a term mostly used to describe new entrants who disturb the status quo. However, in the wake of the COVID-19 pandemic, when every business in hospitality is suffering from the significant impact of closures and plummeting travel demand, there is an opportunity for sector incumbents to reinvent themselves and either build or emerge as leaders.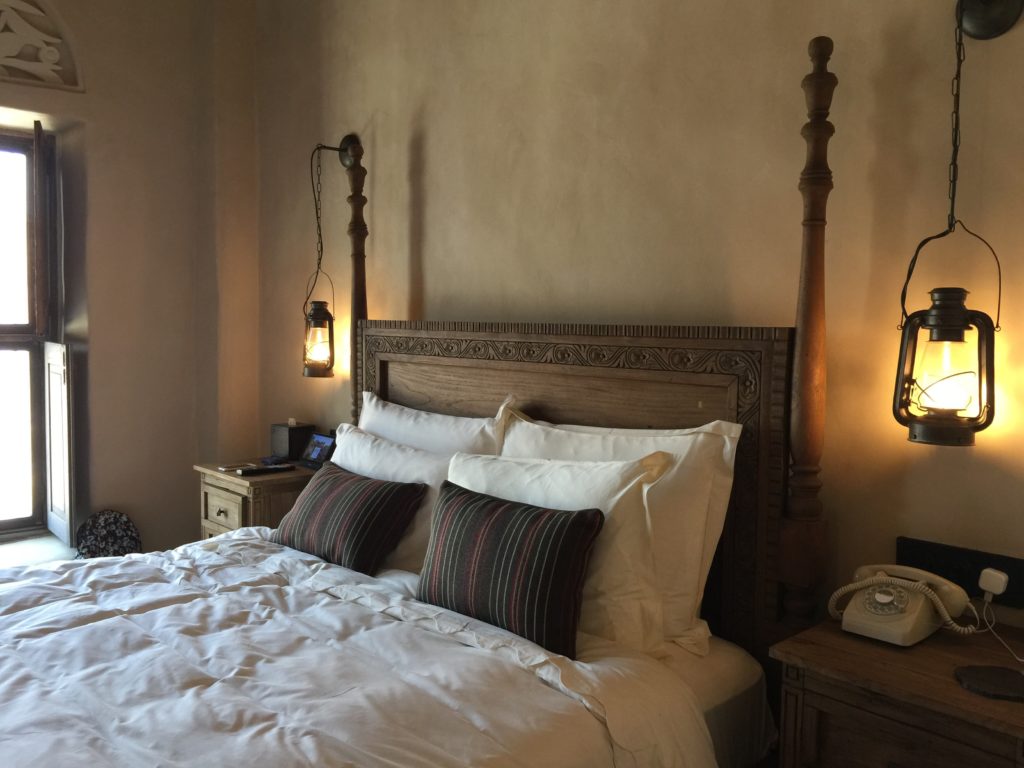 It's been a relatively easy ride for established hotel brands over the last decade or so. A long positive economic cycle has helped to steadily increase average room rates and has ticked along the last 12 years. In the face of limited challenges, hotels have focused on pushing up the price of rooms, and arguably been a little complacent often failing to innovate in other ways.
2020 has delivered seismic levels of disruption, and the global nature of lockdown and closed international borders means that COVID-19 is likely to trigger one of the largest economic downturns in history. Recovery will be fraught with uncertainty, and the hospitality sector faces the challenge of making business sustainable on significantly lower occupancies.
In a world with fewer guests, the current business models in action will struggle to work if reliant on room rate alone. To succeed in the long term, hospitality organisations need to find a way to maximise revenue and profits despite lower occupancies. Simply put, hotels need to sell guests value in a bedroom and broaden their offering. Examples might include upselling more granular room features and selling offers that better match guests' preferences, F&B and third party goods.
Big hotel brands reliant on attracting new franchisees traditionally sell on highlighting how their bedrooms perform better than a competitors – the Revenue Generation Index (RGI). Striving for growth by solely focusing on revenue per available room (RevPAR) in a world where hotel occupancy is at a record low in not a recipe for success. Instead, brands need to adopt an augmented business model in which RevPar is evaluated in conjunction with earnings per square foot and revenue per guest stay.
At a time where investment is constrained, many hotel companies are exposed to digital disruptors, but have constrained capital and are slowing down innovation leaving the industry vulnerable. Without innovation in the sector there is room for an Uber-style business to break into the market to deliver exactly what consumers want – the ability to deliver services that overcome friction points, empower consumers to get more precisely what they want and pay for just the services they value. For too long hotels have sold rooms in broad, commoditised categories and there is no real understanding of selling the specifics that a particular guest staying for a particular reason may be interested in.
Unbundling the product and offering guests greater choice is key. Guests expect to be able to access services on-demand, and to pay more for the things they value. When it comes to selling more than rooms, simple options such as breakfast to go, are often too difficult to deliver. At the moment most hotels are really only selling one part of the hotel, when there is much more that can be monetised.
It is essential that hoteliers think ahead to what they could be selling to guests and not just what they can use and consume during their stay. Loyalty scheme guests can be targeted with goods such as the premium bed linens that are signature to a specific hotel or chain, the restaurant wine list and more. And revenue can come from much broader places too.
Retail in a hotel is not limited to the products and services within the property itself. Hospitality venues are a place where people have time that they normally do not have at home. So, selling the items they may need for the rest of their trip, and beyond, is a way to secure revenue outside of the services the hotel can immediately offer. The retail sector has long called this an omnichannel approach, and it presents significant opportunities for the hospitality industry. Airlines nod to this via their back-of-seat literature, and yet to-date not many hotels do this well.
For the various types of business in the hospitality sector, there are some already more augmented towards this approach than others. A recovery approach that is based on keeping a business model the same should send some loud warning bells.
There are risks also for some of the media and OTA giants in the industry too. Media companies want access to the inventory and pricing, and their search models are based on looking for bedrooms. OTAs who seek to sell as much as possible at the lowest price will also need to reevaluate what it is that they sell when fewer bedrooms are being booked.
Management companies and owner-operator models are more concerned with the whole jigsaw and interested in every customer and every £ or $ generated. Return on capital invested – wherever that revenue comes from – is the holy grail. These businesses are commonly more aligned to thinking about the whole retail estate that their properties and online platforms represent.
In the future, the power is in strong online platforms. All of the business models outlined have such platforms, but they are currently pointed towards bedrooms. Augmentation is required to sell more than rooms and to fill in the revenue gaps. Positive disruption that achieves revenue away from just bedrooms is possible from every angle, and we hope that some of hospitality's longest standing brands seize the opportunity to lead the way.
Read more in our latest whitepaper 'Why reappraising business priorities is essential to thriving in the future' here.
Sign up to our mailing list