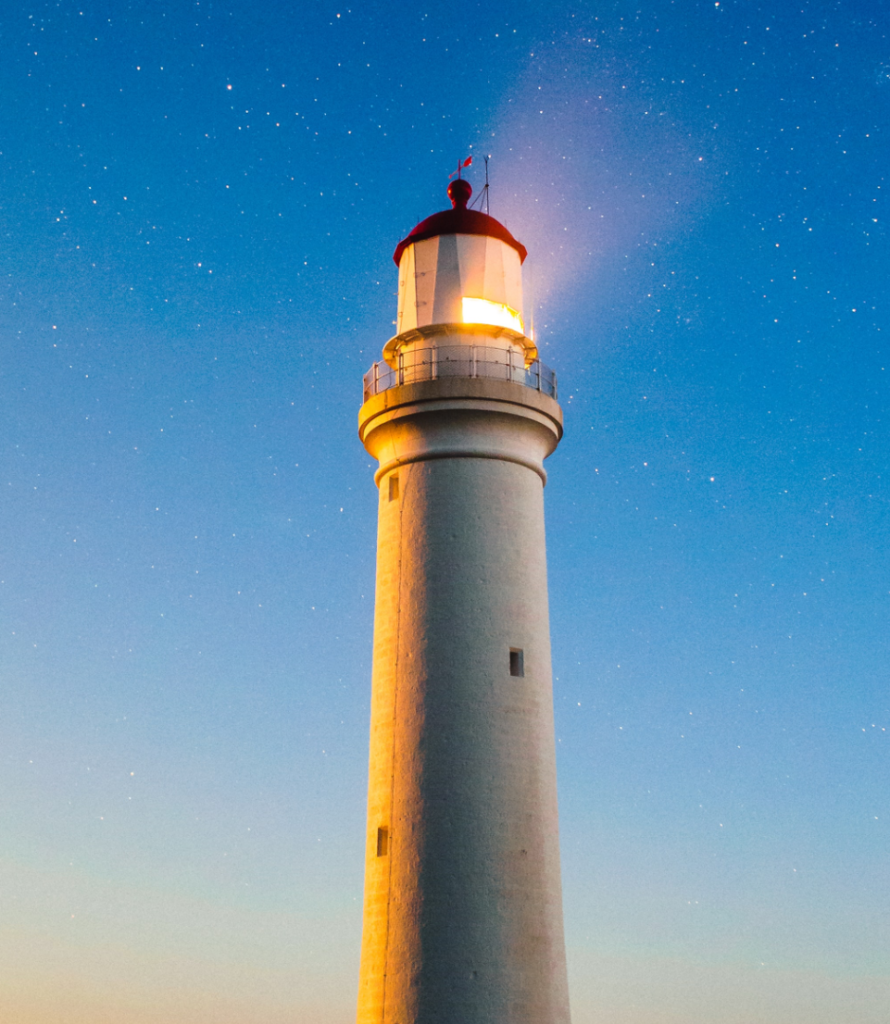 In today's complex and evolving markets competition comes from all directions. How will you position your business to rise above the contenders?
We can help you define a unique and defendable basis on which to compete. We'll turn your ideas into reality and position your business to face tomorrow's challenges.
Begin with accurate insights
We'll make sure you begin from a position of knowledge and understanding. Objective analysis of your external environment and internal capabilities is our starting point. We combine fresh consumer insights with market expertise to establish strong foundations.
Inspire change
Bringing about change on an organisational level requires a vision that others can rally behind. Using market analysis we will help you develop a unique and ambitious vision as a position of strength from which your business can grow.
Craft a unique identity
What makes your business distinctive? Through product and proposition development we'll help you create distinctive lines of business for future. We'll help strengthen your business' defendable barriers through scale.
Achieve meaningful outcomes
We are committed to developing strategy that generates tangible results. Determining goals and outcomes from the start ensures everyone stays on course. We'll help you establish efficient and meaningful metrics for future growth.
Sign up to our mailing list