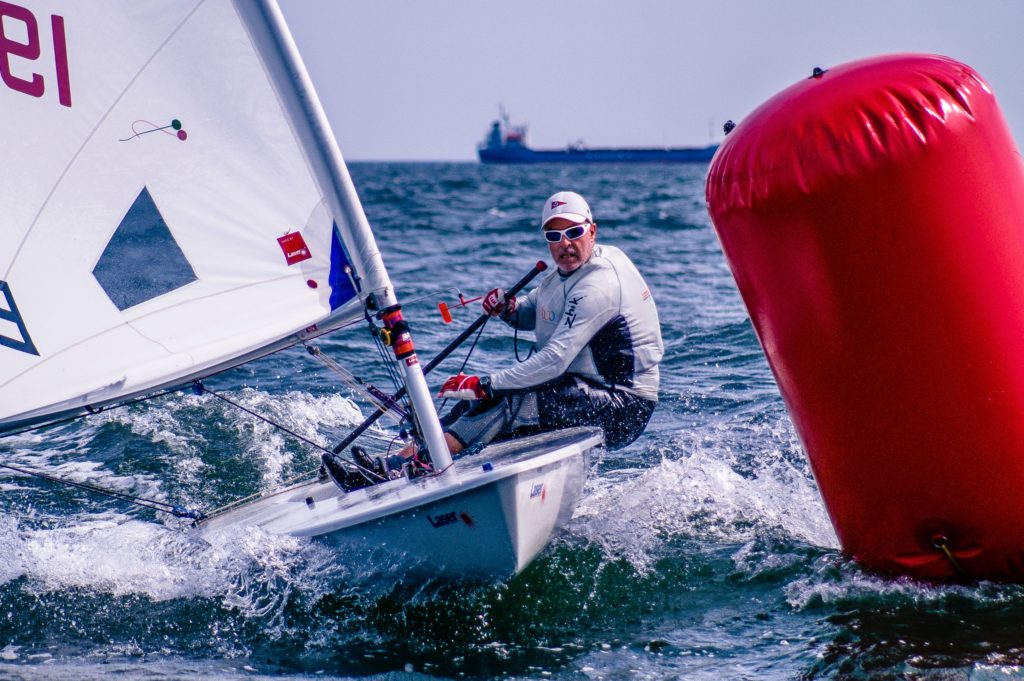 Too many businesses build brands on assumptions. Use up to the minute consumer insights to develop your brand around your best customers.
Today's challenge lies in developing an accurate understanding of your best consumers. Get this right and you'll be able to make smart decisions for better returns. Get it wrong and you could waste thousands in misplaced investment. With the latest consumer research we'll help you establish a uniquely valuable brand in a competitive market.
Strategic analysis
We'll help you start from a position of strength. Analysing your market share, competitive position and market attractiveness will inform development.
Customer insight
Our proprietary research will transform the way you develop your brand. We'll help you build a deep understanding of your customers' needs and behaviours. We'll pinpoint your most valuable customers and the best means to engage them.
Brand and product design
We'll help you understand emerging consumer behaviours to inform investment. You'll be better placed to develop compelling products. You'll also have the tools to build a brand that is ready to compete in today's markets.
Customer-centric learning
Keeping up with your customers is a continuous process. Incorporating consumer-centric learning and measurement will help you lead the competition as markets change. We can help you embed efficient processes to maintain brand relevance and high performance.
Sign up to our mailing list