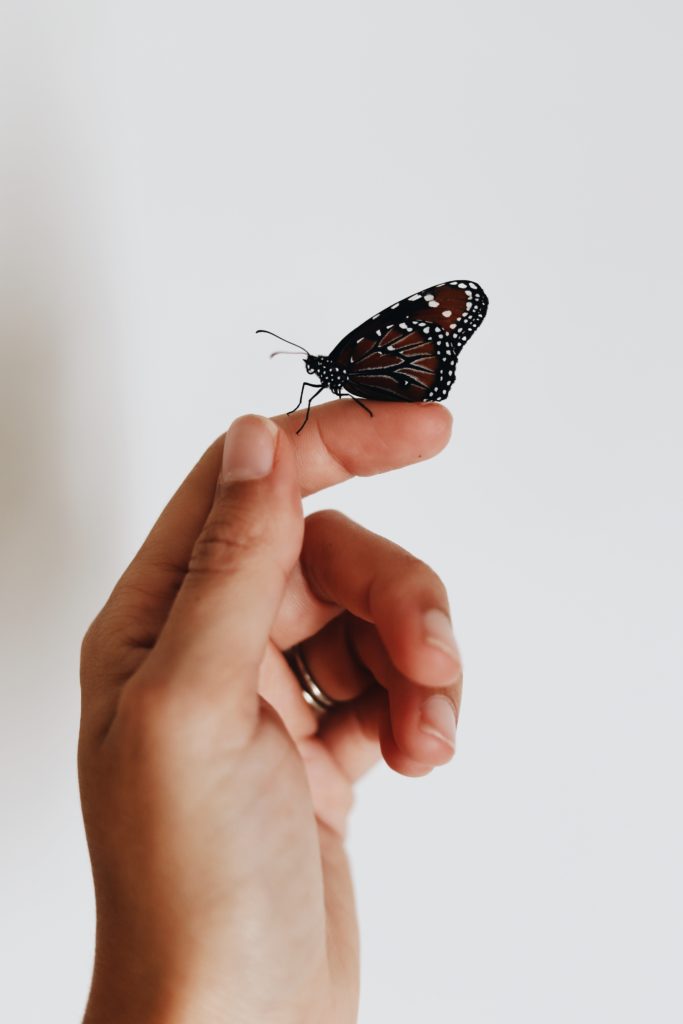 Design for change and stay ahead of the competition. Invest in digital capabilities and corporate development for growth.
We are working in a time of unprecedented change and development. Traditional markets are evolving as digital alternatives are disrupting existing business models. Competition comes from all angles and industry models are becoming increasingly complex.
It is crucial to anticipate the challenges ahead and equip your business to adapt.
Balanced analysis of your current strengths and vulnerabilities will help you plan for future. We can prepare your business for the new era of competition.
Business architecture
Digital readiness is about more than technology. We can design an organisational structure to allow your business to adapt to change. The right measurement processes, governance and company culture enable customer centric innovation and agility.
Whilst processes and audiences can change rapidly, business capabilities change more slowly. We can structure your business around the core capabilities you need to succeed in the current market.
Corporate Development
We bring industry insights to internal and partner M&A specialists to improve your chances of success.
PACE helps by:
Developing an investment thesis

Sourcing deal opportunities

Screening and shortlisting potential targets

Executing due diligence

Advising on integration planning
Digital readiness
Our proven methods can help you assess your digital performance and organisational readiness. Identifying opportunities and barriers paves the way to develop transformational new business strategies. We handle legacy systems and internal processes to support fast moving customer facing platforms.
Sign up to our mailing list