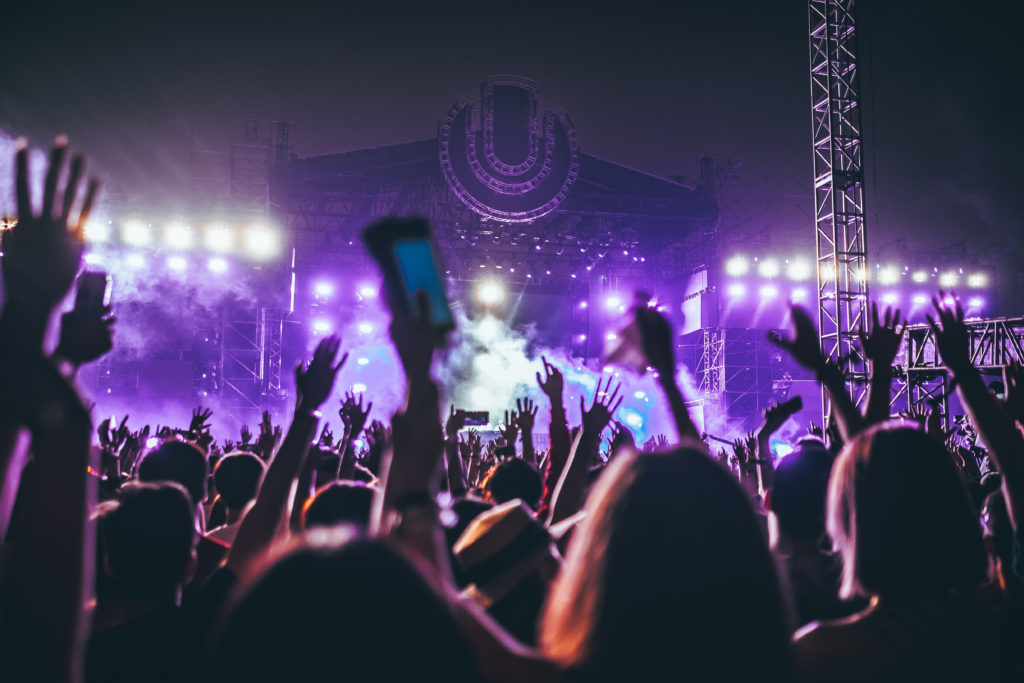 Use the latest market insights to inform meaningful customer interactions and user experience design. Motivate brand advocacy and positive peer reviews.
Customer needs and expectations are changing rapidly. We live in an interconnected world with near endless choices and opportunities. As digital connectivity develops customers are shaping new products, markets and opportunities.
Digital technology can both increase complexity and improve our engagement with customers. The key is harnessing the right consumer insights to inform meaningful interaction.
Customer segmentation
Our industry segmentation research can help you define your audience by needs and motivations. We make sense of each segment by profiling customer characteristics, behaviours and media consumption.
Customer experience design
Using customer insights we can help you bring your brand to life across all key touch points. We'll help you design a clear blueprint for integrated on and offline engagement.
Managing reputation & advocacy
We help companies develop the best strategy to create and nurture brand advocates. Our customer centric approach will help you manage service delivery and customer feedback for best results.
Customer relationship management
We can help you translate customer data into meaningful insights to inform customer communications. The right CRM strategy will help you retain loyal customers and drive sales growth.
Sign up to our mailing list