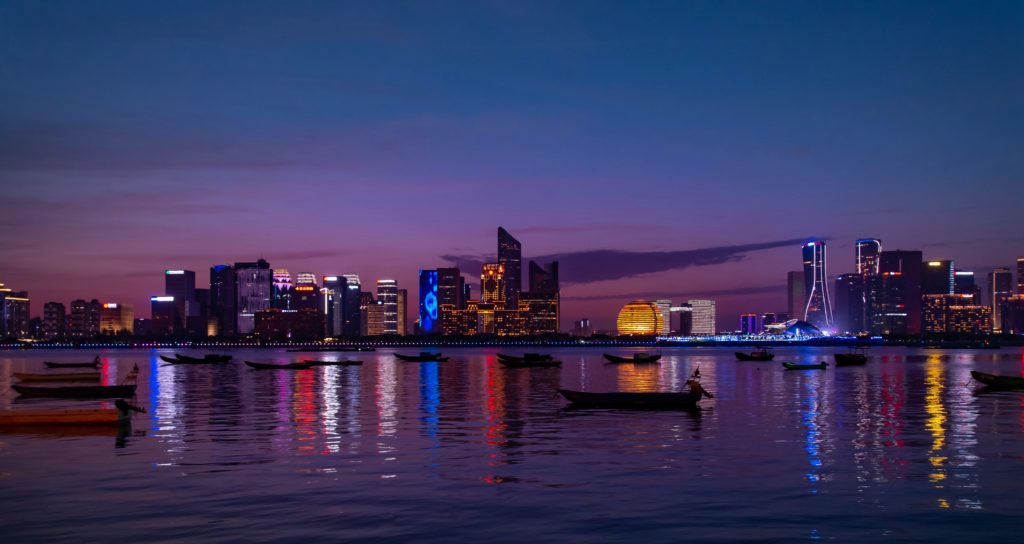 Market rivalry is fierce. To compete you must maximise your core strengths. Design for growth with intelligent strategy and business structure.
Building high-growth businesses requires deep understanding of your target markets and the opportunities and threats at play. Our consultants are experts in their field in travel, leisure and hospitality and are experienced in developing compelling growth strategies.
We can prepare your company for growth from the inside out.
Develop core strengths
We can help you identify the core strengths within your business. Building on your unique advantages we'll set the foundation for growth and scale.
Digital by design
Perhaps your business already has a digital framework for growth, or perhaps there's room for improvement. We can help develop your capabilities and expertise across digital channels.
Pinpoint & scale
We'll identify distinct lines of business that can be rapidly scaled. Building centralised business capabilities will improve economies of scale with growth.
Create synergies
Without foresight business structure can restrict growth. We'll help you develop a company structure that creates synergies across lines of business. This leads to greater efficiency.
Measure & multiply
Calibrate your measurements for tangible improvement. We design KPIs and structure objectives for optimal business focus.
Maximise value
We'll help you define business and growth models that maximise enterprise value.
Sign up to our mailing list