Hotels Magazine: Who owns your data?
What are the advantages of data ownership for hotel companies? Tim Davis examines the risks and opportunities in Hotels Magazine this month.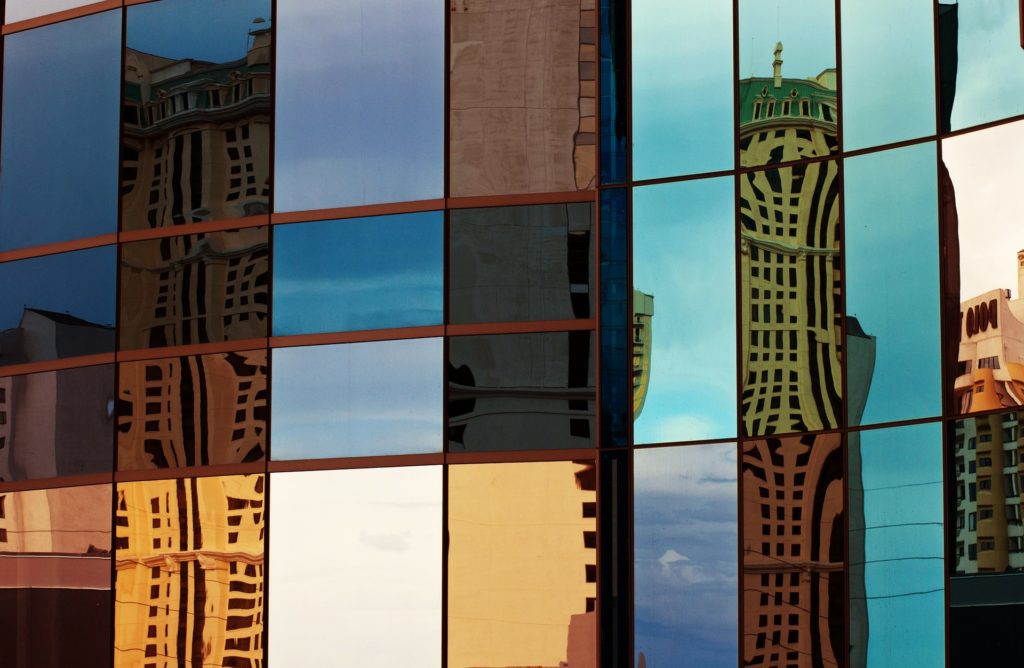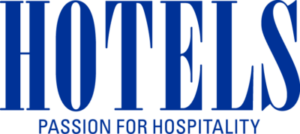 Who owns your customer data? Is it all in-house, shared with other service providers, or are there parts of your data that are now owned by third parties?
As hotel operations grow and scale it becomes appealing to outsource functions to third parties and use external software platforms to manage key elements. But what are the consequences for data ownership? And where should hotels draw the line?
Customer data can be a key differentiator for hotel businesses. Indirect competitors take their share of profits, but to what extent should hotels allow third parties to take their share of customer data as well?
DEFINE COMPETITIVE ADVANTAGE
What are your defendable strengths? Where are the core areas where you add value? For most hotels, competitive advantage will rest on an in-depth understanding of your customers. So retaining ownership of guest data – and making the best use of this – is a key differentiating factor.
What may or may not be a differentiating factor is the technology involved in gathering, processing and making sense of that data. This needs to be determined. Big brands might find it cost-effective to nurture and develop skills in-house, while smaller brands and independent hotels will need to look to external solutions.
A good example of this dilemma is the revenue management tools offered by Expedia and Booking.com. Independent hotels are a particular target of these tools, which are arguably more advanced than some that larger hotel brands are using in-house, but the exchange means handing further data to OTAs that will ultimately prioritise their own channels over direct booking.
One of the reasons OTAs have been so successful is that they invest millions in data management and analysis, attracting the best talent and investing in technologies to do this faster and better. They turn customer behavioural data into insights that inform almost daily improvements in user experience, leading to better conversion rates and ultimately greater ROI.
DATA FRAGMENTATION
Data is fragmented across the guest journey, making it near impossible to secure an end-to-end view through search, selection and booking to checkout and feedback.
It's easy to get hung up about external data but, in truth, most hotels are not using the data they already have to best effect, due to internal fragmentation across varying systems and platforms. The immediate challenge is in aggregating this data and drawing out meaningful insights to inform action across the whole customer journey. Transforming numbers to actionable targets is the differentiating factor for businesses succeeding in scaling personalised interactions. This is an issue that came up time and again in interviews with industry leaders in our recent research.
As the data landscape becomes more complex with new technologies, such as natural language recognition, even big brands may question whether this is a capability that they can sustain in house.
OUTSOURCING… OR NOT?
Outsourcing data management and analytics can be hugely advantageous for hotels where internal capabilities are not (yet) strong enough. Key to success is the ability to plug in additional services to create one unified source for guest insights.
Where hotels do decide to outsource, it is crucial to determine who will have access to customer data and, ultimately, who has full ownership. If the relationship with an external provider were to end, who would retain the data? This was an issue raised by Matt Luscombe, previously CCO at IHG, in his explanation of the ring-fenced agreements in place for Amadeus' development of IHG's new reservation system.
In this age of indirect competition, there is potential for third parties to gain a great deal from aggregating guest data where hotels fail to do so, thus gaining strength in the market and taking a share of revenue in providing services that hotels have not equipped themselves for.
In this sense, it's less about who holds your data and more about whether you can:
a) Accurately aggregate data across channels
b) Transform data into meaningful insights and accurate predictions.
Hotels that can do this – with or without third parties – set themselves up for future success.
Those that ignore this capability risk losing sight of their customers' changing attitudes and behaviors. As technology and consumer preferences develop with increasing rapidity, keeping pace with changes will demark the leaders from the laggards.
In essence, owning your data comes down to the capacity to understand it and extract value from it. And from that perspective, it matters less who holds your data, than who comprehends it. Insight is the differentiator; storage is not.
Read the original article in February's edition of Hotels Magazine.
Sign up to our mailing list