Why the hotel industry has to wake up fast to greener ways of doing business
We share some of the key sustainability takeouts from HospitalityInside's 2021 Think Tank.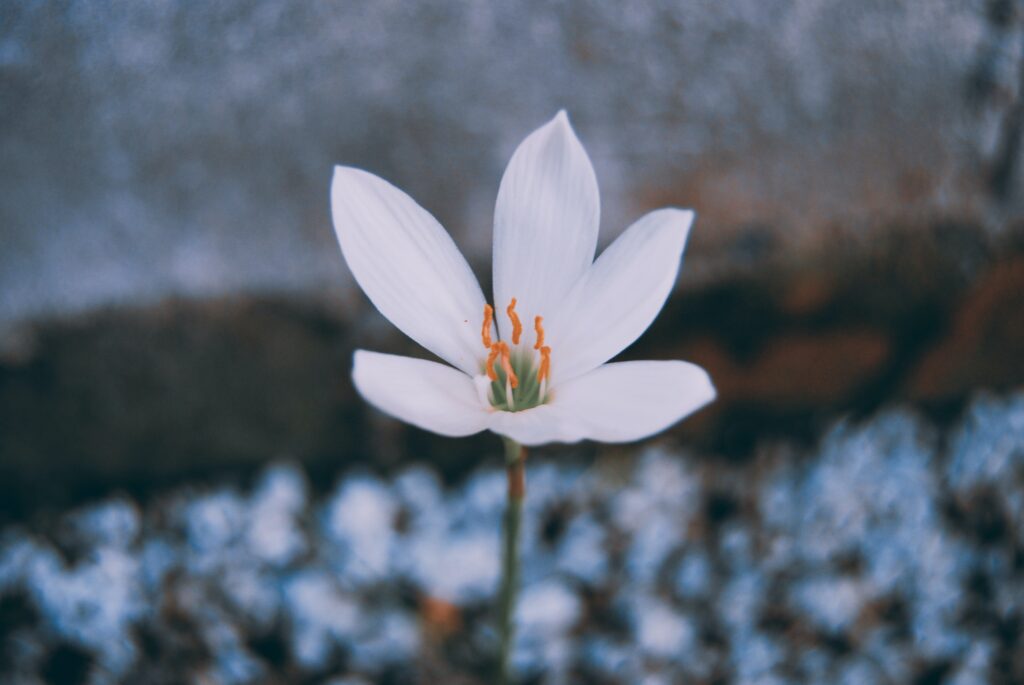 The hospitality industry employs 11 per cent of the working planet, however just one per cent of roles directly linked to sustainability are employed in the sector. Hospitality is also a significant contributor to carbon emissions as, by its nature, the buildings, energy and materials to deliver a hotel contribute large volumes of greenhouse gas emissions and waste. Multiple pressure points are pushing sustainability up the agenda, all calling for investment. But in a world where it is years rather than months that have been lost to the Covid-19 pandemic, the industry is understandably at risk of not placing enough urgency on sustainability. Action and investment are needed – and at speed – in order to not only be sustainability-compliant, but ready to compete on green factors that are rapidly shaping the future of the travel and hospitality industry.
Importantly with the technology that exists today and consumers becoming ever more values driven, there is a significant opportunity to engineer greater productivity improvements and brand appeal creating an economically more sustainable business, as well as socially and environmentally too.
Governments pushing change: legislative pressure
Carbon reduction targets, and the legislation to force changes, are appearing rapidly around the world. Essential for the hospitality industry to understand is that the bricks and mortar of hotels themselves – as well as energy consumption – are a big factor in greenhouse gas emissions. Around 40 per cent of greenhouse gas emissions are generated by commercial property. And 70 per cent of those problem emissions are in cities. Hotels, offices and accommodation are therefore a significant contributor to the problem. .
One way that governments intend to meet targets is to zero-in on the biggest sources of the carbon footprint. Commercial properties and industries such as hospitality are therefore expected to be near the top of the list of those to be targeted with aggressive sustainability measures. This is something that is already being witnessed across Europe, where the sustainability compliance standards that buildings must meet are accelerating, and the financial penalties for not meeting these requirements are soaring simultaneously.
For hotel businesses and the investors who own real estate, a portfolio's value will begin to be influenced by the energy-efficiency and carbon footprint of buildings. Investors will need to be conscious of where a building is in terms of meeting sustainability requirements – both now and in the future – as it significantly impacts their exit value. The costs of continually improving the sustainability credentials of a property need to be factored into the life cycle of an investment. Those that are too difficult to get up to standard, or maintain, will be offloaded. Stranded assets – where investors are left with unsellable or unprofitable properties – are a real challenge for the sector.
Values-driven investor activity: meeting society's needs
The pressure is on real estate owners to invest in order to transform properties to meet – and exceed – new standards that ensure a long lifecycle of possible returns. In addition, investment funds rely on being ESG (Environmental, Social and Governance)-compliant in order to attract capital. Society does not want to invest in funds that are not values-driven, and this has a direct impact in how investors choose to allocate their resources.
Investors need to plan and be aware of possible extremes in consumer behaviour, where travelling less in order to live more sustainably is a consideration. For example, the growth of the vegan movement – now a mainstream lifestyle choice with multi-billion dollar industries around it – is credited in part to the rise of importance in sustainability to consumer spending and habits. However, agriculture accounts for around 10 per cent of global greenhouse gas emissions, which is just a quarter of the emissions from commercial property. The risks are looming.
Branded hotels ensuring they meet customer needs
Over half the world's hotels are branded, and more than 50 per cent of them are owned by the top ten hotel groups. As governments, investors, and consumers demand more sustainable properties, the big companies will respond to these pressures by driving the necessary changes and will consequently make sustainable choices easier. It is therefore not simply legal imperatives that are forcing change, but consumer demand too.
One of the first areas where we are seeing pressure on hotels to up their game or risk revenue going elsewhere is in the business travel segment. Corporates are increasingly including sustainability requirements in RFPs, and in turn this is driving brands to create more sustainable approaches. It's an additional pressure, and adding to a building storm.
Brands have standards for everything from customer service to cleanliness. And sustainability is no different. Increasingly, sustainability will become part of the portfolio of brand standards that a property and hotel management firm needs to meet. In order to do this, both properties and brands need access to data in order to report transparently. This reporting is likely to be a key driver in how the industry moves forwards. It will also impact the way that properties are built in the future.
Transparency and data: informed measurement and choices
Accurate and transparent data relies on technology. The tools to measure and report already exist, and hoteliers do not need to wait for innovation to be delivered in this area. Understanding their current position is a critical factor in planning for the future. Already, some of the major online retail platforms offer consumers the ability to aggregate hotels that are more sustainable. This trend is only going to continue.
In the not-too-distant future, hotels will need to be able to show how they perform against the relevant legislated sustainability standards, and be able to communicate this to customers. When planning ahead, hoteliers should also be aware that consumers may expect to have the data and facts at their fingertips in order to make more sustainable choices once they have already booked. For example, in the same way that the food industry reports on calories, sugar, salt and fat content, a hotel guest could want to know the green statistics of their options to choose a room with a lower carbon footprint or a menu item with lower food miles.
There are also options for hoteliers to incentivise greener choices in order to help meet sustainability targets. We are already seeing some large chains offering options such as a free mini bar instead of daily room cleaning. Guests will accept a reduction in some (less green) services if there is a perceived benefit. Hoteliers will want to encourage guests to make sustainable choices, and that could include surcharges for services that guzzle energy, such as air conditioning, or even the ability to earn more loyalty points for behaving more sustainably. Significant innovation is expected in this area as it is in the hotel owner's interest to drive and empower changes among their guests.
Upping the game: how PACE Dimensions can help travel and hospitality businesses be more sustainable
The multiple forces driving changes with regards to sustainability make it one of the most important considerations for businesses over the next decade, and there are urgent decisions and investments to be made across the industry. We support businesses to develop their strategy in order to satisfy investors, meet carbon footprint legislation and maintain valuable and attractive brands that are always improving. This includes refining approaches to measurement and target improvement setting. Transparent data is key to consumer choice and, in turn, success. Our business architecture and technology solutions ensure that levels of sustainability can be controlled and monitored. Driving for sustainability success is one of our areas of excellence.
Sign up to our mailing list