The five biggest challenges facing the hospitality industry as it grapples with the true extent of addressing sustainability
The 2022 edition of 'Hospitality Inside's Think Tank' explored the theme of 'Embrace ESG for people, planet and prosperity' and brought together some of the hospitality industry's leading players and most forward-thinking brands.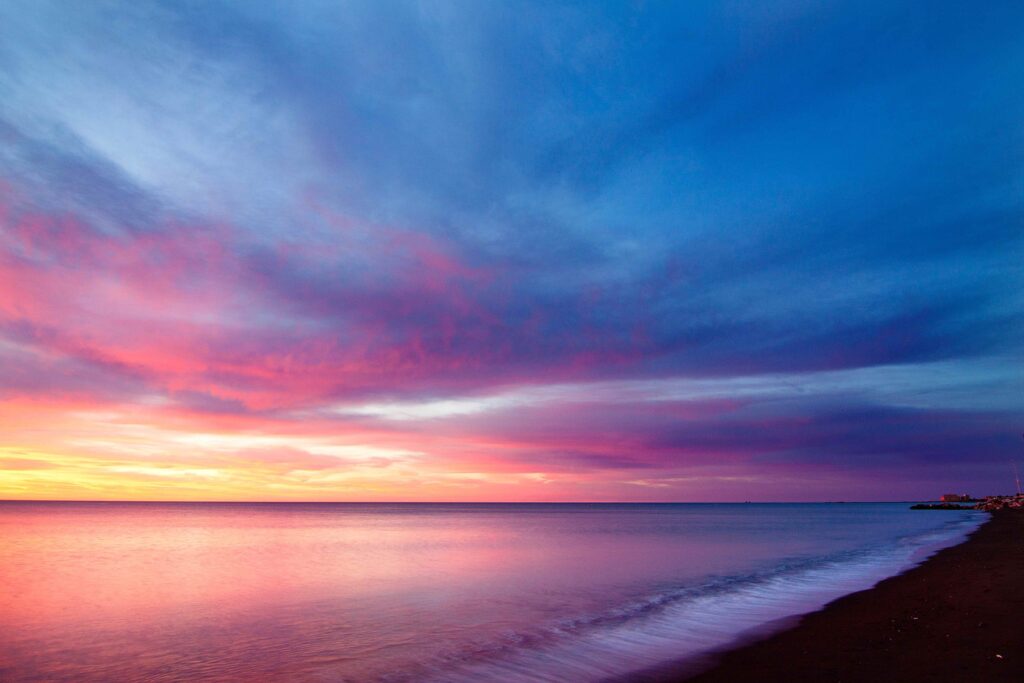 Speakers throughout the two-day event were united in their view that a robust approach to sustainability requires management across the board to understand the challenges and upside opportunities. In fact, grappling all aspects of an effective sustainability strategy is a fundamental foundation to every area of business planning. 
The Think Tank's moderator – Pace Dimensions' founder and managing director Tim Davis – shares here some of the key take-outs, and warnings from the event, for hospitality business leaders to tackle to ensure they embrace sustainability effectively. 
1. Sustainability legislation impacting travel and hospitality businesses 
Significant legislation is imminently pending in Europe, and will likely set the legislative agendas for other countries. Scheduled in the next ten years are new requirements surrounding taxation, and legislation, around emissions allowances, carbon removal targets, energy consumption reduction requirements, alternative fuels usage requirements and much more. Pending legislation will also impact all buildings across the EU, meaning property owners and real estate investors need to ensure their stock is up to standard. 
These changing laws are shaping the way investors, credit agencies, banks, and pension funds think on a worldwide basis.  They are effectively setting new standards and benchmarks to which international companies will need to operate. Europe may well be setting the agenda, but these developments will impact all markets and companies around the world. 
2. Heightened risk of stranded assets
There are huge risks to hospitality businesses who do not get the approach to sustainability right. Put simply, investors will not continue to support businesses and developments that do not at least meet these new standards, leaving organisations with properties that cannot be financed. There is a short period of time to address new legislation and avoid future spiralling debts.  
3. Consumer attitudes to sustainability in hospitality spend 
According to research into attitudes towards travel and hospitality spend conducted by the BVA BDRC and Pace Dimensions, 47 per cent of consumers want to make the right choices, if they could. They are looking for more sustainable options, plus digital media and retail companies are responding to this and increasingly categorising companies based on their sustainability performance.  This will impact consumer choice in a world where increasing, easy access to almost all preferences is commonplace. There are now the tools to qualify options based on almost any criteria of choice.  
Sustainability therefore presents a huge opportunity for brands to increase their appeal and differentiate in order to attract a higher portion of bookings and leads via these platforms. This is just one of the factors pushing brands to address consumer concerns and offer credible, robust sustainable options that stand up to external rankings or accreditations. 
4. Shifting travel and hospitality management team attitudes
Management boards across the industry are growing in awareness of the importance of effectively addressing sustainability, but largely remain in a position where they are struggling to deal with the rising challenge and opportunities. Those that look beyond legal compliance, and consider the opportunity to build brand value and growth through sustainability efforts that can transform their business, will increase the financing capacity to accelerate growth. Those who embrace this challenge, and the synergies to exploit, will be the future leaders of the next decade.
5. Future builds and renovation in the hospitality industry
Planning new hospitality real estate that exceeds pending legislation requirements, sets new trends for consumers, and can deliver exceptional returns takes the involvement of true experts and credible conservationists. Buildings and resorts need to be future proofed to meet likely legislation and consumer expectations throughout the lifecycle of a property. And of course they need to feature architect innovations that can provide a competitive edge in what will become a crowded arena. 
This includes architecture design that improves asset performance and contributes to a better environment. Just some of the factors that must be considered are ensuring that the development and manufacturing process reduces costs, that upgrades improve speed to compliance, and that all investment tackles recycling to reduce waste and the carbon emissions involved with new construction or renovation. 
Effectively planning how sustainability becomes more than a policy, and a way of doing business across every aspect of a travel and hospitality brand, requires bold thinking and a change-mindset. Pace Dimensions offers the research and consultancy to support brands get transformation right so that they win into the long term future. 
To understand more about how a rapidly changing sustainability playing field can create new opportunities for your business please contact Tim Davis on tim.davis@pacedimensions.com. 
Sign up to our mailing list