The benefits of digital maturity in the travel industry
Travel businesses today can no longer simply compete on product, price, and scale. The experience businesses provide to customers and being customer-centric creates a requirement to invest in digital maturity.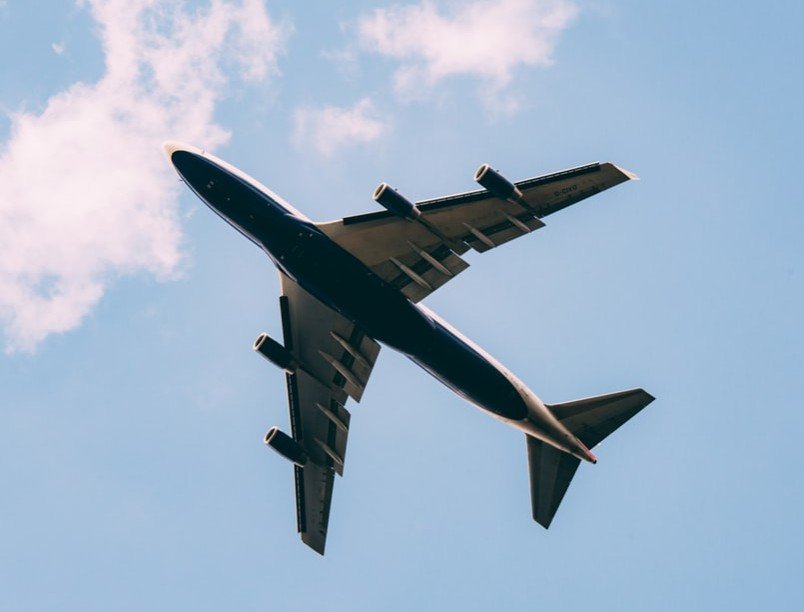 As a brief overview, digital maturity is the scale at which companies implement the digital elements needed to automate the customer experience and operating processes to drive improved performance. For a hotel, raising performance could mean increasing demand for rooms, and converting it for more sales. In the previous decade this was ring fenced to marketing and distribution, but has shifted to focus on products, services and customer experience.
Digital natives such as Uber, Lyft and OYO, are reaping the rewards from this business requirement, however incumbent organisations that invest in digital maturity will see the following benefits:
1. IMPROVED PRODUCTIVITY
Through digital processing, streamlining efforts and optimising internal processes organisations become flexible, efficient, innovative and highly competitive.
2. ENHANCED BRAND REPUTATION AND MANAGEMENT
Brand reputation is better managed in a company that has a higher digital quotient as their systems work together to make information readily available and easier to deploy. This helps support marketing brand consistency by providing the capability to control content and be proactive across channels.
3. WINNING BUSINESS FROM DIGITALLY EMPOWERED AND WELL INFORMED CUSTOMERS
Digital maturity is driven by the customer, who is "always-connected" and expectant of a customer centric focus. Being digitally mature enables businesses to engage with consumers and offer them relevant choices; which means they will be inclined to buy more, and be more likely to return.
4. ESTABLISHING CUSTOMER LOYALTY
With more than half the world's population connected to the internet, technology has created greater transparency of business practices. Customer experiences, positive or negative, may now be amplified to reach millions of potential customers immediately. The stakes are high to create lasting relationships and the initial contact tier of the service model should take a leading role.
5. COMPETITIVE EDGE AGAINST DIGITALLY STAGNANT ORGANISATIONS
Businesses don't have to be technology natives to achieve digital maturity. By increasing digital quotient, organisations are able to gain relevancy for customers as well as market share.
6. THE HIGHER THE DIGITAL MATURITY, THE HIGHER THE REVENUES
A high demand increases occupancy which will convert every extra Pound of revenue to 65 cents of profit.
7. IMPROVEMENTS TO THE EMPLOYEE EXPERIENCE FEEDS BACK TO CUSTOMERS
Staff interaction with customers can be improved by providing better customer insight enabling staff to better empathise with guests, and route guest enquiries directly to the staff member empowered to address the guests needs.
Companies that grasp digital maturity – with discipline and speed – can take advantage of the great shift in consumers and businesses moving to buy in digital channels. Learn more about digital maturity in PACE Dimensions' white paper Digital maturity: a key enabler for success in travel, leisure and hospitality.
Sign up to our mailing list